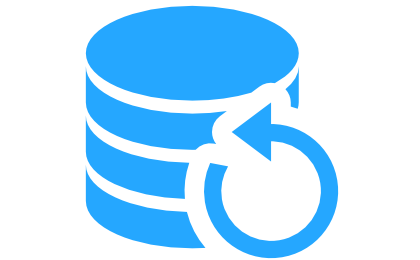 Clean Many Files at Once with One Click
If you Android phone runs slowly, that may be caused by the large quantity of junk files like temp files, crash files, app cookies, etc which were accumulated on the phones with time. So it is time for you to clean the your Android phone to free the space. Hence, you need the MobiKin Cleaner for Android as the helper.
All the junk files like temp files, app crash files, log files, cookies, unused apps, etc can be detected and scanned automatically and displayed on a window. So you can easily and quickly delete the unwanted files with no hassle and with one click.
It will speed up your Android phone greatly after you deleted those files. And your mobile phone will run like a new phone.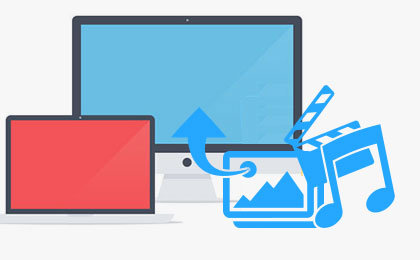 Secure Your Privacy Files and Free Your Phone Greatly
You may know that even the deleted files could be restored by some software, so your personal information may be leaked out when you bought a new mobile phone and decide to throw or sell the old one. The MobiKin Cleaner for Android can delete the junk files and privacy files like contacts, messages, safari cookies, calling history, email caches, etc forever with no opportunity to be recovered, thus you will have no worries about leaking personal information.
After deleting hidden files on your Android phones/tablets, you will get a large space to download more apps or media files as you like.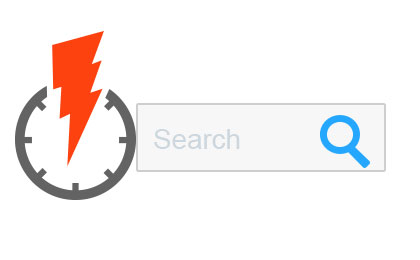 Quick Scan and Display Your Files Automatically
It is troublesome to look for the junk files especially those caches, cookies, temp files and crash logs of apps, downloaded temp files, photo caches, user storage files because they are stored in the different folders. Luckily all these files can be detected and scanned by the Android Cleaner for Mac automatically and deeply, thus you can simply mark the unwanted files and delete them at once with no hassle.
The process will cost just few minutes and it will save your much time and efforts. - The scanned files will be displayed as different options so that you are allowed to decide which files to be erased permanently.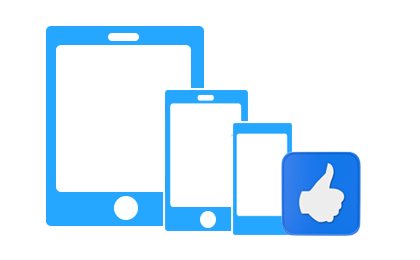 High Compatibility
As a comprehensive program, MobiKin Android Cleaner for Mac can supports various brands of Android devices with all grades of Android operating systems at market. Below is the detailed list for your reference:
Android Brands: Samsung, Motorola, LG, HTC, Sony, Lenovo, ZTE and so on.
Android Operating Systems Generations: from Android 2.0 to Android 5.0+.