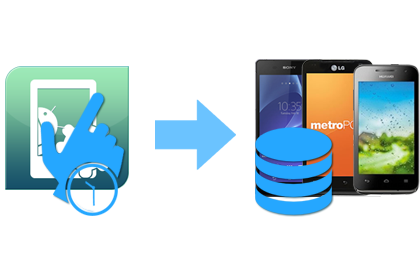 Clear Your Android Data Forever with Security
With the more and more important role that mobile phones play in our daily life, many people stored a lot of vital files or privacy information in their Android phones. But do you know that even the deleted files can be restored by some applications. So it is a serious problem to protect your personal information from being leaked out. Adopting advanced technologies, our new product - Mobikin Cleaner for Android can delete the files with no chance to be retrieved as well as clean the files in the device to free the space.
Thoroughly scan every space of your memory card and then erase all privacy data like contacts, messages, safari cookies, calling history, email caches, etc. You are also allowed to delete all the files at once with a click.
No matter what software you use, the deleted files can never be restored any more.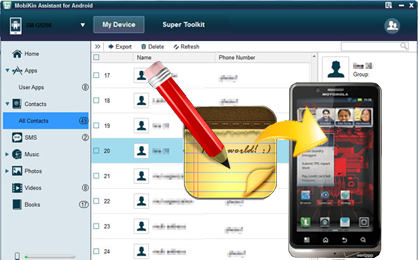 Clean the Junk Files and Personal Information from Android Phones at Once
As we know that a lot of junk files like caches, cookies, temp files, log files, etc will be generated every time when you play the Android phones. And it is annoyed to delete these files because they are stored in different folders. If you use the Mobikin Cleaner for Android, it will be much easier and simpler. Because it will scan the files automatically and deeply and enable you to erased the marked files at once.
Junk files: the caches, cookies, temp files and crash logs of applications, downloaded temp files, photo caches, user storage files,etc.
Privacy data: call history, text messages, notes & calendar, browsing history, Safari cookies, Safari history, Safari caches, app orphaned files, etc.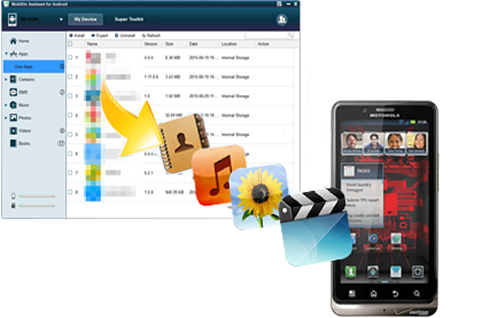 Speed up the Android Phones and Free the Space Greatly
All the Android phone users may encountered the situations that your mobile phones operated more and more slowly with time. That because many junk files were generated when using the device without your awareness. You can easily delete those useless files like media files and messages, but it will cost you much time and effort to erased the caches, cookies, temp files, etc. Now thanks for the Android Cleaner, which will scan and display the junk files automatically, and then you can decide which ones to be deleted.
Delete various types of junk files to speed up your device and free the space greatly and thus your Android phone will run like new.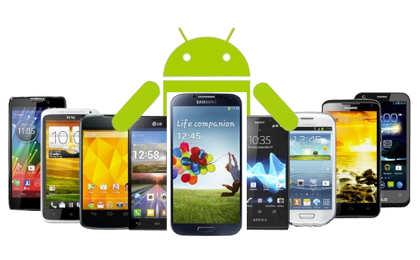 Clean the Files According to Specific Situations
You may have different needs when deleting your files. Do not worry, our cleaner software can offer you accesses to delete the files accordingly. This software has two modes: Quick Clean and Deep Clean.
Quick Clean: Quickly scan your Android phones and then clean junk files like temp files or cookies, caches, etc. completely and efficiently.
Deep Clean: Scan your device deeply and thoroughly so that not only the junk files but also the privacy data like call history, browsing history, safari cookies can be found and erased with one click.