How to Delete iPhone Data without Losing Jailbreak?
It is no secret that the iPhone is the most popular smartphone brand in the market today. Most iPhone users upon purchasing their stylish gadgets go a step further to jailbreak them due to various reasons. However, there is one thing you have to face, whenever you need to restore your iPhone, the jailbreak features will be lost. And you may also be forced to delete iPhone data with losing jailbreak, especially when you are facing with minor power and performance issues. So this article is going to show you a best way to delete iPhone data without losing Jailbreak. Just keep reading.
What is Jailbreak?
Jailbreaking, which is an equivalent of rooting on Android devices, can provide many amazing benefits to the user. People with jailbroken iOS devices can easily access the entire iOS system, change their wireless provider, download multiple apps that cannot be found on the official Apple AppStore and even uninstall the stock iOS apps that come preinstalled on their iDevices among other amazing benefits.

Recommended Tool to Delete iPhone Data without Losing Jailbreak:
Obviously, you don't want to jailbreak your iPhone again and again after restoring, right? So you wish to find a way to delete iPhone data selectively or in a batch without losing jailbreak.
In fact, you can easily do this with the aid of various popular third party computer and iOS applications including Semi-Restore, iLEX RAT, and iPhone Data Eraser among others. However, this tutorial section will only focus on showing you how to use a very popular computer program - iOS Data Eraser (Windows/Mac).
This program is fully compatible with most iPhone smartphone models can be used to erase most if not all the data on your jailbroken smartphone without losing its jailbreak features. Below are the simple steps to do that.
One-click to Erase iPhone Data without Losing Jailbreak
Step 1. Download and install the program on your Mac or Windows personal computer, then connect the jailbroken iPhone to your computer by using its standard USB cable.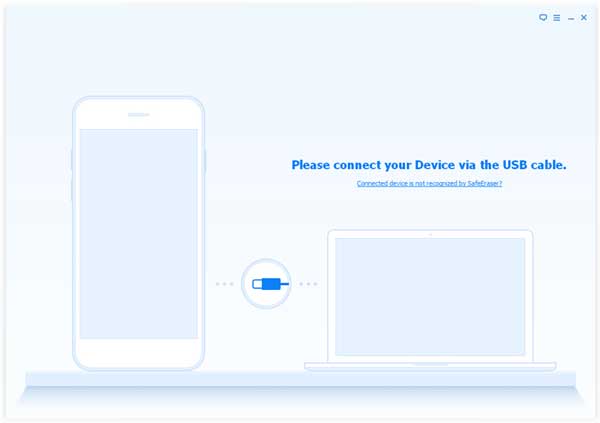 Step 2. Launch the iPhone Data Eraser program and wait for your iPhone to be detected. Select your jailbroken iDevice and then proceed to choose any of the following file deletion options.
iOS Optimizer - if you wish to erase all the junk files on your jailbroken iPhone in a single click.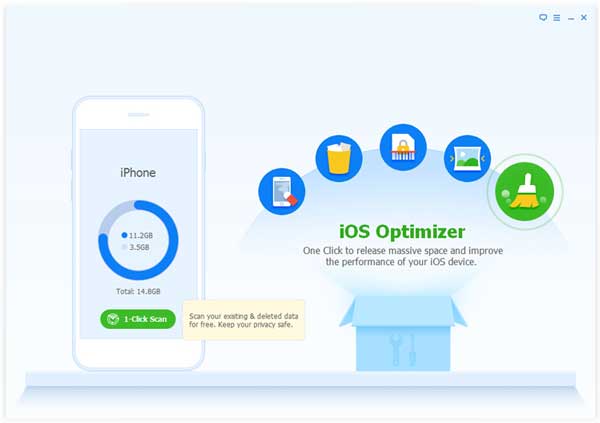 Erase All Data - if you want to erase all the current data on your iPhone.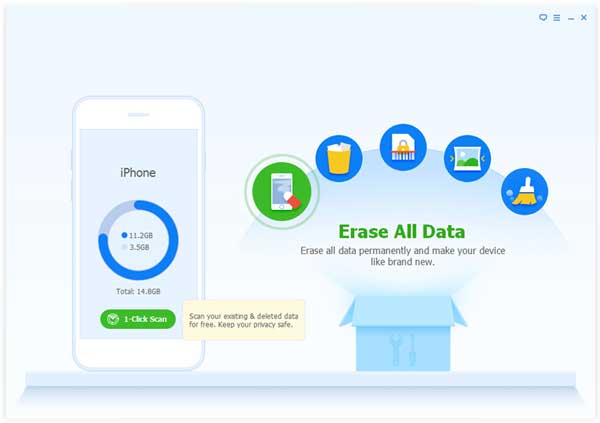 Erase Private Data - if you only need to erase your call history, safari cache, photos, notes and message history files.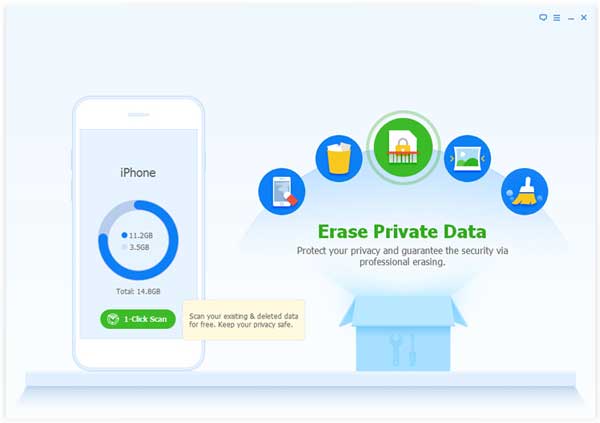 Erase Deleted Files - if you simply want to erase all the previously deleted data, hence; making it unrecoverable.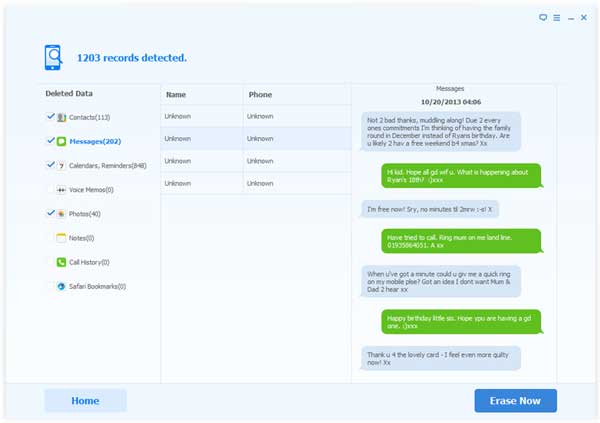 Step 3. Click the "Erase Now" option and wait once you have successfully identified and selected the most appropriate file deletion option.
Related Articles:
How to Erase iPhone Data without Restoring