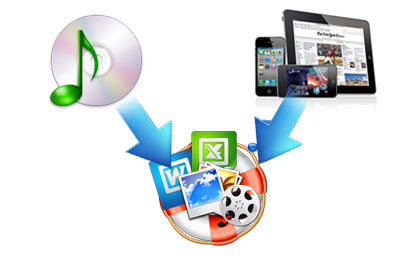 Clean Your iDevice with Security
People like to save more and more privacy information in their iPhone, iPad or iPod touch for further using, so the security of your personal data also getting lots of attention from iDevice users all over the world. Therefore, integrated with advanced analyzing technologies, the new released iOS Cleaner can eliminate all types of junks with 100% security, so that you can free your iOS storage space and boost up your iDevice's running speed at ease.
Deeply scan all corners of your iPhone, iPad or iPod touch, and list all privacy data like contacts, messages, safari cookies, calling history, email caches, etc. You can decide which one of them need to be removed completely.
Wipe your selected data with zero opportunity for leaking out.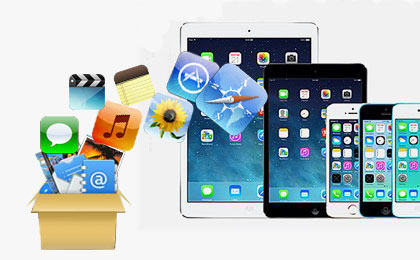 1-click to Clear Junk Files, Privacy Data & More from iDevices
It is known to all that lots of junk files like caches, cookies, temp files, log files, etc. will be generated on your iPhone, iPad or iPod while you're using them in the daily life. Thus, you need to find a useful program to help you wipe these useless files from your device easily, right? That's why MobiKin Cleaner for iOS is recommended here.
Junk files: app caches, app cookies, app temp files, app crash logs, downloaded temp files, photo caches, user storage files, iTunes radio history, etc.
Privacy data: call history, text messages, notes & calendar, browsing history, Safari cookies, Safari history, Safari caches, iOS notifications, app orphaned files, etc.
...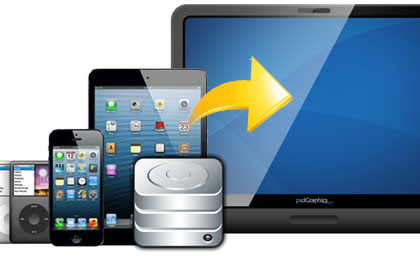 Run Your Old iPhone, iPad or iPod like New
You may find that your iPhone, iPad or iPod runs more and more slowly after using for a period of time, why? That is mainly because too much useless files have occupied too much internal storage space and slow down your device. And for some other reasons, the performance of the device will become worse. Now, thanks to this iOS cleaner, you can easily make your old iPhone, iPad or iPod runs like new.
Delete at least 30+ types of junk files on all generations of iPhone, iPad or iPod devices to speed up your device and keep your apps fit so as to make your iPhone iPad always run fast.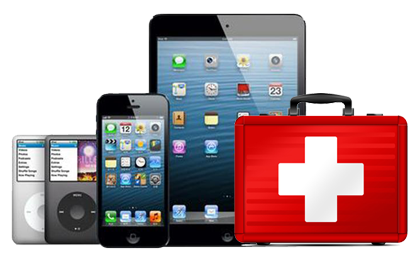 Not just A Simple Cleaner, All Needs will be Considered
It is no doubt that you'll have different deleting needs while you're in the different situations, right? So MobiKin studio take your demands into consideration, and release this program with two different cleaning method: Quick Clean and Deep Clean.
Quick Clean: Conduct a quickly scanning on your device and clean junk files, temp files or cookies, caches, etc. on your iPhone, iPad or iPod completely.
Deep Clean: Not only junk files, lots of privacy data will also be found under this mode, including call history, browsing history, safari cookies, etc.