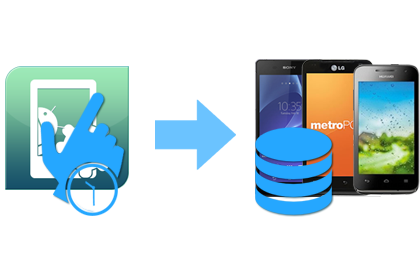 1-Click to Clear All Data on Your iDevice
It is no doubt that lots of contents from browsing a web, sending messages, using apps, receive or send emails, etc. have been stored on your iPhone, iPad or iPod touch. So when you decide to give away your old iDevice, you need to wipe these personal information off your iPhone, iPad or iPod touch completely. Then MobiKin Eraser for iOS can offer you a super fast way to reach the goal.
You're allowed to erase the whole contents & settings on all generations of iPhone, iPad or iPod touch with one simple click.
If you don't want to wipe the whole contents on your device, you can wipe the deleted files from iOS devices permanently.
Messages, call history, notes, safari history, photos, contacts, accounts & password, etc. can all be erased by the program easily.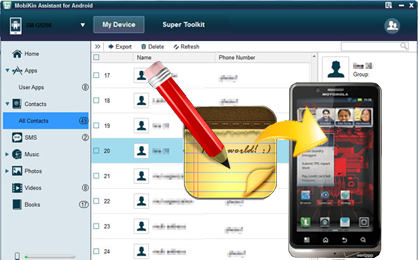 Erase Your Device with Zero Opportunity to Restore
For most people, they may think that when they perform a "Deletion" order on the device, then files have been wiped permanently, right? However, more and more facts have proved that these deleted files can be restored with a 3rd-party application, so your personal data in the old device have faced the high risk of leaking out. Now, you can rest assured after owning the powerful iOS Eraser software. With it, you can:
Permanently remove the files you don't want and be sure no one can restore the deleted files in any methods. So please backup the important data before the erasing process.
No matter you're going to re-sell, donate or send the old iPhone, iPad or iPod touch to anyone you like, you can use the program to clear and overwrite the contents by using the latest overwriting technology. So all your personal data will be saved well.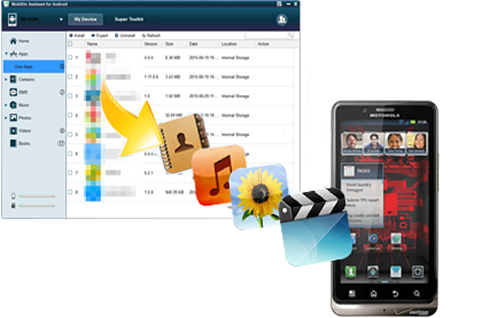 3 Different Security Level to Meet Your Various Erasing Needs
In different situations, you may have different erasing needs, right? So MobiKin Eraser for iOS have taken these into consideration, and finally released the program with 3 different erasing levels for your choice.
Low - Erase your iPhone, iPad or iPod touch data with the fastest speed. This mode can greatly save your time and improve the erasing efficiency.
Medium - Leave no traceability of data erasure and use random data to overwrite all existing and deleted data on your iDevice.
High - The most secure data destruction option. It will use the random data to write over the data by 3 times.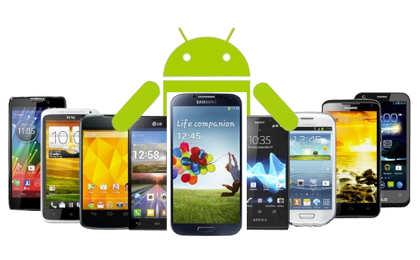 Other Features You Should Know
Apart from the highlights we have listed above, the best iOS Eraser software also have lots of other attractive features that you may also interested in.
Thanks to its advanced technology, the program will automatically detect your connected iDevice and conduct a deeply scanning on it. So that all data on the iPhone, iPad or iPod touch will be found and displayed in the program accordingly.
No data recovery software will useful here after erasing the device with the program.
Compatible with all generations of iDevices, including the latest iPhone 6 Plus, iPhone 6, iPhone 5S/5/4S/4, iPad Air, the new iPad, iPad mini, iPod touch, iPod classic, etc.