What to Do if The Program Fail to Detect iTunes Backup?
Apple has updated macOS 10.14 to bring better user experience. This OS blocks the permission of iTunes backup, so some users may find that MobiKin Assistant for iOS (Mac Version), MobiKin Assistant for iOS (Free Mac Version), or MobiKin Doctor for iOS (Mac Version) fails to detect iTunes backup on their Mac computer.
If you have already encountered this issue, here is the solution for you.
Please follow the steps below to fix the issue:
Step 1. On Mac desktop, hit the Apple icon at the top left, then choose System Preferences.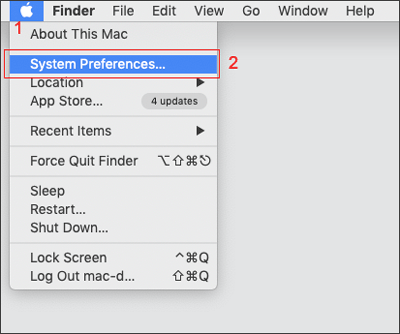 Step 2. Please tap on Security & Privacy on this interface.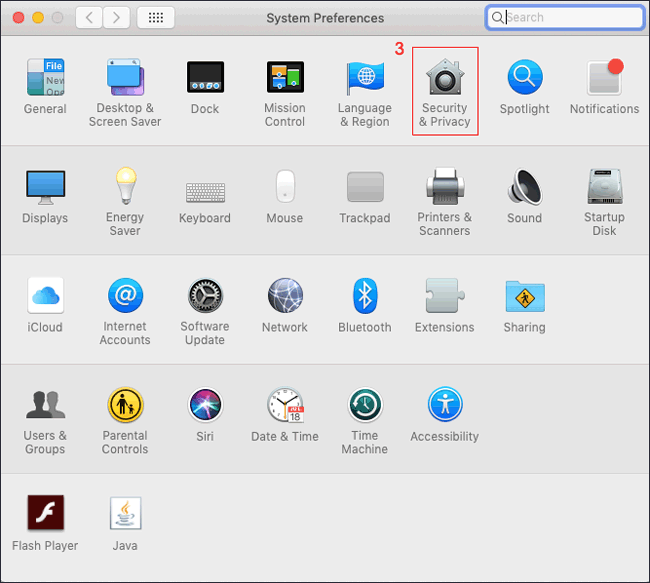 Step 3. If you have set lock number for your Mac, please enter the password to unlock it.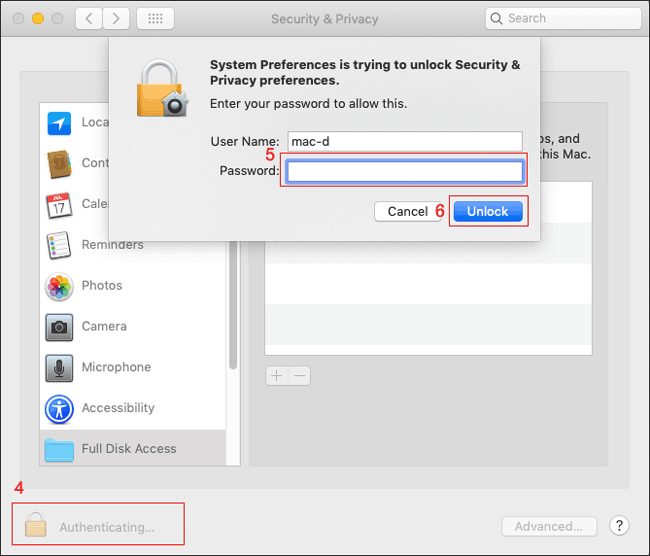 Step 4. Click the folder named Full Disk Access, then tap on Privacy from the menu bar.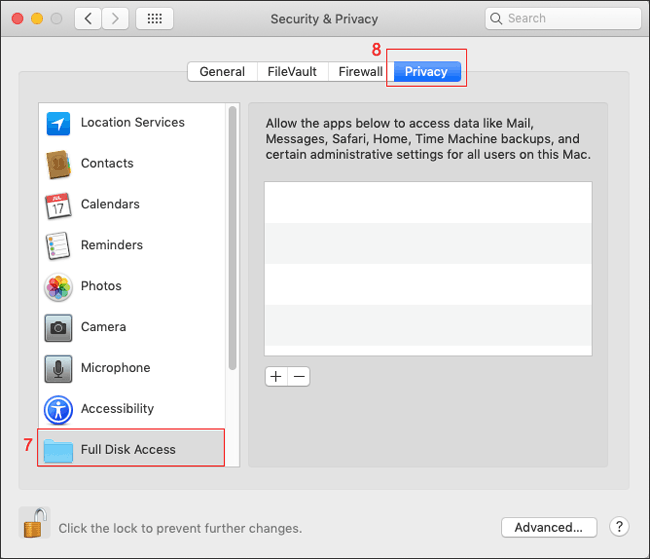 Step 5. Right click the program icon on the desktop, next, please go to Options > Show in Finder. Then this program icon will appear on the Applications window.

Step 6. Drag the program icon from the Applications window to the Full Disk Access - Privacy window. Once done, the program icon may change into Unlock, Repair, or Erase icon, which is up to the program you installed at the first time. Please let this change slide, and the authorization is completed now.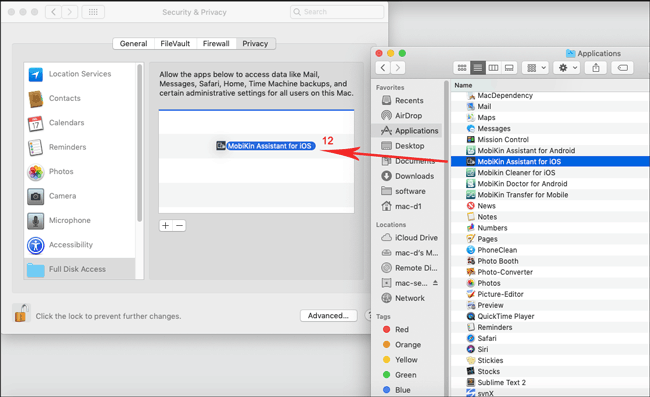 Step 7. After moving the icon, you can check it in Full Disk Access folder. Restart the program and it is able to detect your iTunes backup easily. Till now, the job is done.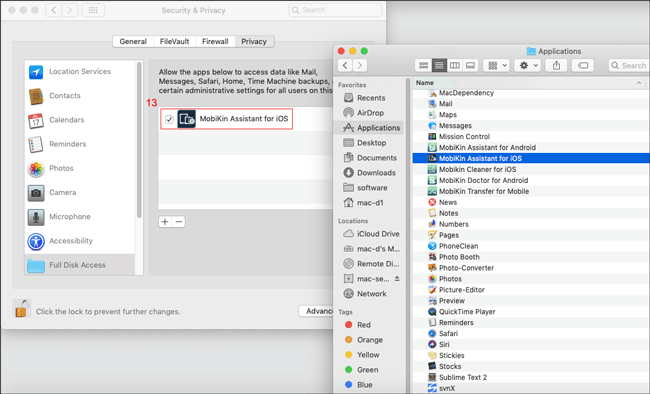 Ask Our Support Team for Help
If you still fail to fix the issue by following the steps above, you can contact us via the email: support@mobikin.com with the following information:
- Which program are you using?
- What's the operating system of your mac computer?
- What's your phone model and its operating system?
- Capture the program screen that you stop and send the picture to us. (To capture the screen, Mac users can press Command + Shift + 4 keys at the same time on your keyboard and then hold the left mouse button to capture the screenshot, which will be saved to desktop automatically.)
For other problems about the software connection, installation or use, you can go to the Product FAQ page to find the solutions.