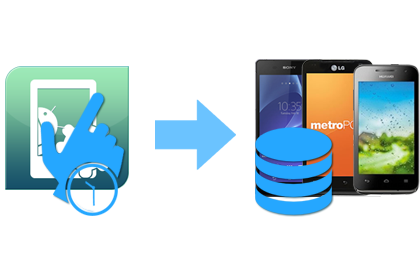 Why You Need An Android Eraser Software?
As a mainstream smart devices on the market, Android phones or tablets keep renewing, it is also a great improvement in the functions and a great temptation to switch to the new generation. Then what will you do with your old device? How to deal with your privacy data on it? Resell your old phone or tablet in the online store? Donate it? Or send it to your friend? Actually, no matter what is your final decision, something you should know:
Simple deletion or factory formatting cannot erase the data on your Android devices permanently, they can be restored by some special functional 3rd party applications.
To prevent your privacy data from leaking out without permission. So that these personal information will always be kept in a safe location.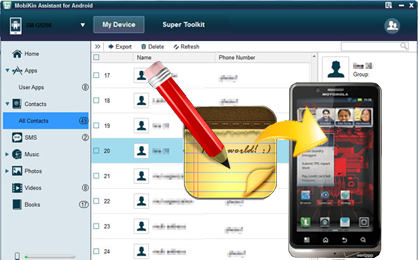 Erase or Wipe Your Device Permanently
We know that Android devices have lots of different brands, models, so in order to provide users with a full-functional Android Eraser software, MobiKin have tested for a large amount of Android devices and be sure the released version can help you erase data on your Android devices permanently, completely, and no opportunity to restore.
If you're reselling, donating or recycling your old Android device with this powerful MobiKin Eraser for Android, the program can make your device safe before passing to others.
Two different modes and three erasing levels to satisfy your different erasing needs, and leave zero opportunity to others for restoring.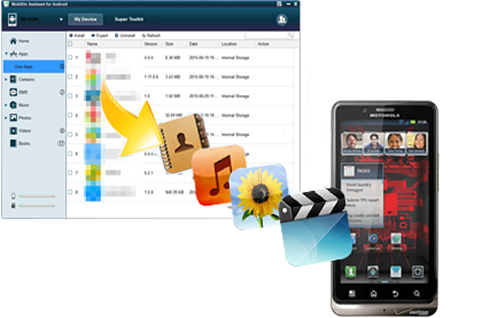 Supported Files & Devices
Files on your Android phone or tablet always have different types, so in order to ensure all these files can be wiped with one simple clicks, MobiKin have used the latest technology and tested the program for hundreds of times, so it can works well with all files as you imagine.
It is no doubt that there are lots of files on your device, so as the best Android Data Eraser software, MobiKin can supports not only contacts, text messages, call history, safari history, documents on the device, but also apps, email address & password, and so on.
Almost all popular Android devices on the market have been supported, including Samsung Galaxy, HTC One, LG Optimus, Motorola Droid, Sony Xperia, etc.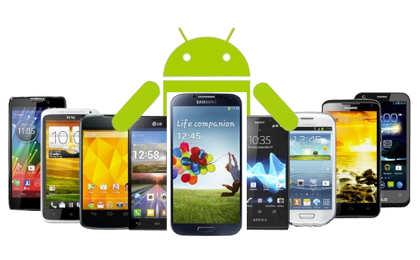 Auto Detect & Scan Functions
Once your Android device is connected to the computer, the program can directly detect your device and display it in the program accordingly.
When you start the scan, files on your device will be found and categorized into folders. You can preview them and select the data you wish to delete. So the program can works well as a daily Android cleaner assistant software.