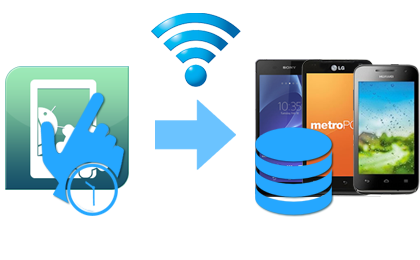 Wirelessly Connect to Manage Android Data/Files Directly
Always failed to install the USB driver to your computer for recognizing your Android device? Now, you'll never worry about the connection problem between your Android device and desktop computer. The Android Assistant App allows you to connect it by WiFi without installing USB driver on PC.
- Be sure your Android device and computer under in the same network, and then you can launch the apk file on your device to connect wirelessly to your desktop without restrictions.
- After the connection, you can manage photos, contacts, messages, apps, etc. on the desktop PC or transfer media, contacts & more by simply dragging & dropping them to the desktop icon on the device.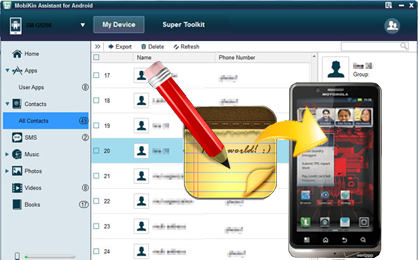 Clean Junk Files Whenever You Want (Coming Soon)
You may not know that lots of hidden yet unnecessary files like caches, app crash files, temp files, etc. have been generated and saved on your Android internal memory with the using of your device. Thus, the MobiKin Assistant for Android App allows you to clear junk files on your device with 1 simple click.
- Optimize your Android device by deleting or removing all unnecessary files from the device completely.
- Fast speed to scan your device and clean the found files with 1 simple click.
- Free up memory space on your device and improve the performance.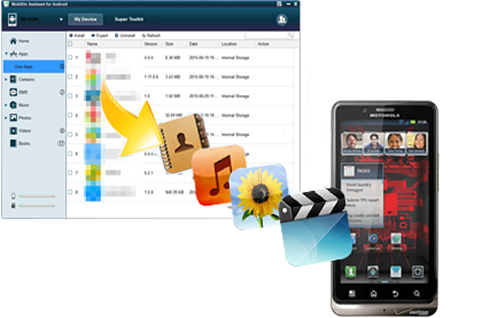 Boost Your Android Device Speed Easily (Coming Soon)
- Lots of Android users have found that their Android phones or tablets may runs slowly and slowly, so all of them will wish to find a way to speed up their device but fail to find an effective way. Thus, that's why MobiKin Assistant for Android App is recommended here.
- With it, you can speed up your device including apps, camera & games with the click of a button.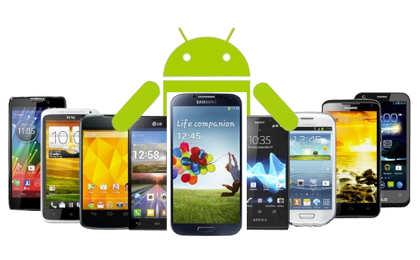 Other Features
- Install in batch or uninstall apps to free up phone memory space, move apps from phone's memory card to the SD card. (Coming Soon)
- Compatible with almost all popular Android brands, including Samsung, Motorola, HTC, Sony, LG, Huawei, and so on.
- Less power-hungry, especially for Android tablets. So it can works well as a daily assistant tool on your Android devices.