Different Ways to Save Instagram Photos on Android
If you have ever used or are using Instagram, you must know that sharing pictures on it is easy but downloading images from it would be more difficult. Hence, there are quite a few users of this App search the methods to save Instagram photos on Android on Internet. Then, in order to help you complete the saving process more effortlessly, we would like to share 4 methods with you.
Reasons for Downloading Instagram Pictures to Android
All the Instagram users know that the pictures on this platform are not able to be downloaded directly. Then why would we still select to save them to our Android phone? That's because:
- You can retain the photos that record the wonderful or memorable moments.
- Getting some beautiful or interesting images while browsing and you can set them as your wallpaper.
- After downloading the picture, users can use and edit it freely.
- You can share the photos with your friends or families who do not have an Instagram account.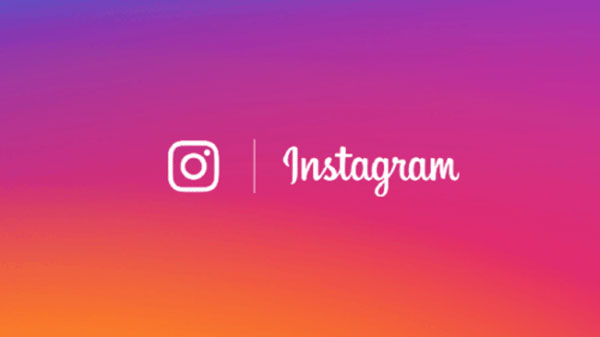 4 Ways to Save Instagram Photos on Android
Anyway, for these or those reasons, you may want to save Instagram photos on your Android phone. Then, how can you achieve that? Here are 4 methods for you to select. You can choose the one you like and go with the steps to save your wanted images from Instagram.
See also:
Upload Photos/Videos from Gallery to Instagram Story
Tips to Save Facebook Photos to Android
1. Use Facebook Messenger to download Instagram pictures
If you have a Facebook account and have installed the application on your phone, you can complete the downloading process via Facebook Messenger. But the process would be a little bit complicated.
- Click on the icon of Instagram to open the application and then find out the picture that you want to save.
- Tap on the three vertical dots icon at the top right corner to open the menu.
- Next, select the option Copy Share URL which will copy the photo URL address to your clipboard.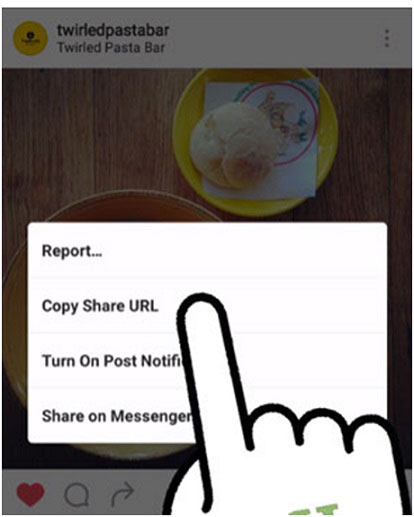 - After that, you need to go to Facebook Messenger and click on its icon to launch it.
- Then, you should search for Repost Bot on the interface.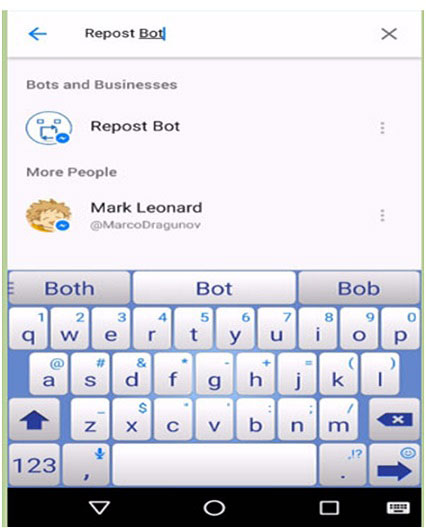 - Now just long press the screen to paste the URL that you have copied just now and click Send to deliver the link.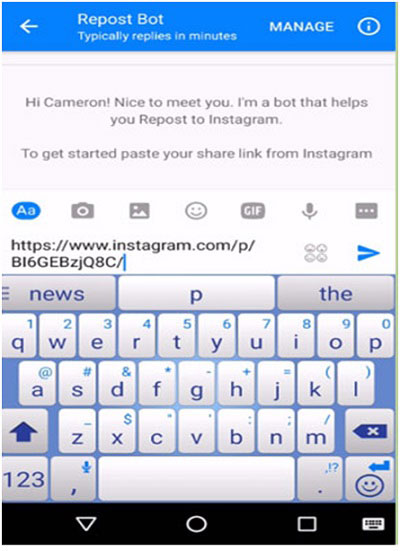 - Finally, hit Download button at the bottom right corner to save the photo to your phone via fackbook.com.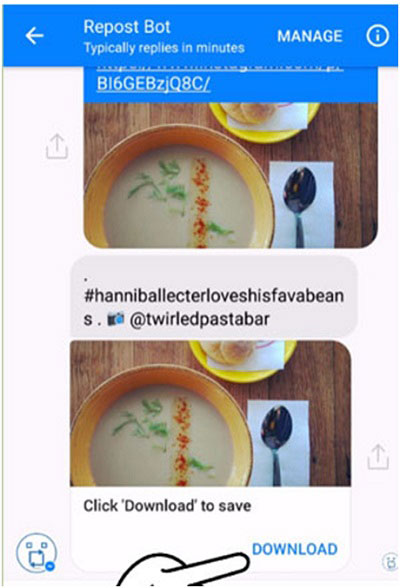 2. Save photos from Instagram via instagrabbr.com
If you don't have a Facebook account, you can go to instagrabbr.com to perform the downloading process. This way is deemed to be the best way- it is one of the top websites that show up when you type in "download user instagram photo on Google search engine. Thus, you are strongly suggested to use this means. The details of this means are as below:
- Enter "download user instagram photo" in Google search engine and tap on the instagrabbr.com from search result. Or you can type in "instagrabbr.com" in the searching bar directly to enter the website.
- After entering the website, you can begin to search the picture you want and follow the short photo saving process to save it.
This way is very simple and effective so you can have a try.
3. Make use of Instagram photo saving App
You can use a Instagram photo saving application to enhance the saving process as well. Getting such an application is not difficult- there are many this kind of Apps on the market. But here we would like to suggest you to use EasyDownloader which can help you to download Instagram images with easy steps. The specific process is:
- Download and install EasyDownloader App on your Android phone.
- Launch the program and turn on the download mode from the settings.
- Next, open Instagram on your phone by tapping on the icon at the top right of the screen.
- After opening the Instagram, you can find out the image you want and click on the three dots icon. And then you need to select Copy Share URL from the option list.
4. Save Instagram pictures to Android from instagram.com
Except for using third-party applications, you can accomplish the downloading with instagram.com as well. This method would be simpler and safer. Just follow the step-by-step process below to save the desired photo from Instagram:
- Just easily log into your Instagram through instagram.com on your computer.
- Search out the photo you want to save to your PC. To find the target picture more quickly, you can type in "https://instagram.com/ and the person's user name.
- Next, move to the image you want to save to Android and click at the "..." icon which is located at the low right corner of the screen.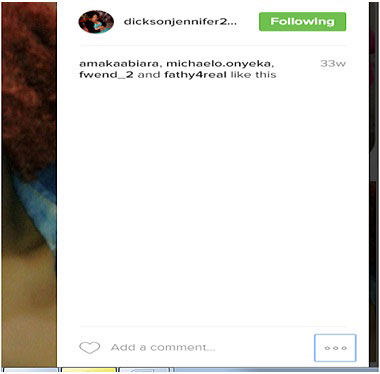 - At last, you can simply right click on the photo and choose "Save Image As" to save it onto your computer with a preferred name.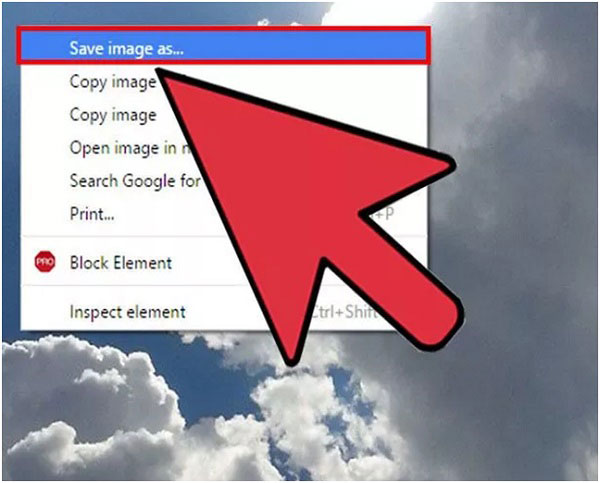 Related Articles:
Tips to Direct Message on Instagram from Phone/PC
How to Edit/Manage Facebook Messages on Android?
Ultimate Guide about Outlook to Google Calendar Sync
Detailed Reviews of 10 Best Android Backup Software for PC [Updated]
Tutorial to Sync iCloud (Contacts, Calendar) with Android Smart Phones