Is It Possible to Make Phone Calls from iPad? Yes!
Do you know that you are no need to buy an iPhone to make calls if you had an iPad? Yes, you can make phone calls from iPad just like you make calls from your iPhone. In order to achieve the goal, you need some third party tools like Skype or Google Voice, which can turn your standard Wi-Fi iPad into a VOIP phone. With these apps, you can make and receive phone calls and SMS messages on the iPad. What's more, you can download apps for free and the apps also allow you to make free calls to the people who use the same apps. However, if you want to make calls outside or send SMS messages to real phones, you need to pay for some credits.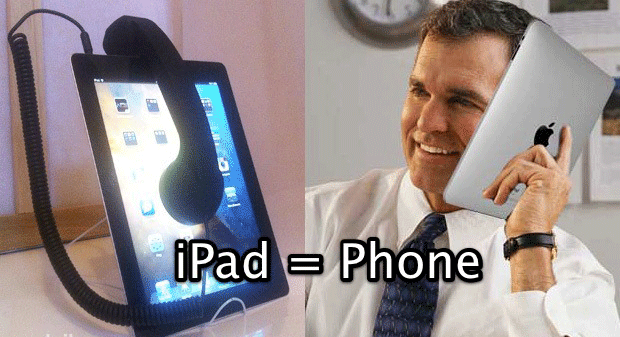 You need a pair of headphones if you want to make phone calls by the iPad. Otherwise, you need to use the speakerphone constantly, which will make your conversation heard by all the people around you and also it is inconvenient to always use the speakerphones to make or receive calls. Apple earphones may be your best choice and it concludes a microphone or something like Moshi handset works very well, which will allow you to make calls conveniently and with no hassle.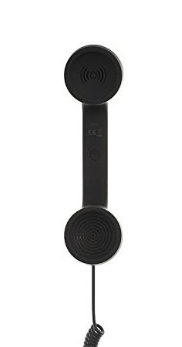 Free Applications to Make Phone Calls from iPad
1.Skype
Skype is a famous app that are widely used for transnational phone calls and around the world. With over 300 million people using Skype, you must meet someone you know and make free calls to him or her. You can also make calls to the people who do not use Skype with low costs. Besides, it is available for Apple Watch so that you can see the notifications and chat on your Apple Watch and you can always on the conversation. The app is probably the best choice for iPad because it has a native app and is widely used. By the way, the app can be compatible with iOS 7.0 or above. (If you use the iOS 6 or earlier, you can also download the last version.)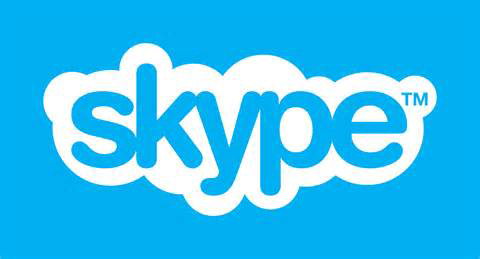 Check If You Need:
2. Google Voice
Google Voice can offer you the VOIP calls with high quality. But you should notice that it is not a native iPad app. You can run the iPhone app in 2x mode but that is rarely preferable. The app is good and similar to Skype. You can make free calls to other Google Voice users and if you want to make calls to other phones, you need to pay for some credits.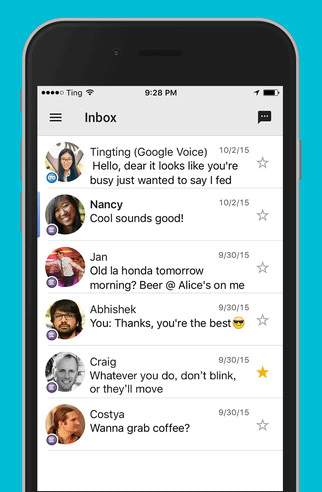 3. Talkatone
Talkatone is a completely native Google Voice client for iPad, so you need a Google Voice account if you want to use the app. The app can offer you free inbound calls, SMS messages, free monthly outbound minutes and unlimited free in-app calls and texts with pictures. What's more, you can also make overseas calls without exorbitant rates. All SMS messages and inbound calls are always free and you can get free outbound minutes every month. You can use the iPad to make free calls and send free messages as much as you like to your friends who use the Talkatone. But it does not support 911 emergency callings or texting. So you can contacts the carrier if you want to get more information.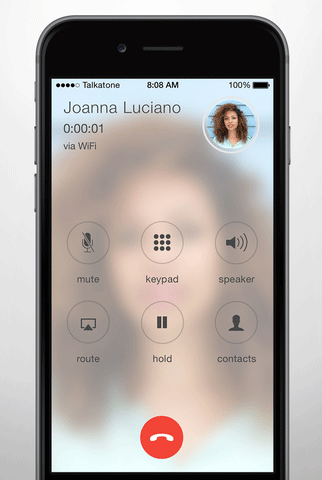 Bonus: Manage Apps on iPad
Here we will also recommend you a powerful third party tool - MobiKin Assistant for iOS (Windows/Mac), which can help you manage all the applications on your iPad or transfer files like contacts, SMS messages, photos, music, videos and so on between iPad and computer. What's more, The program can support to various iOS devices including iPhone, iPad and iPod to work well. In addition, the operation of the software is simple and easy. By the way there are two versions available. One is the Windows version and the other one is the Mac version. You can download the free trial version by clicking the icons below to have a try!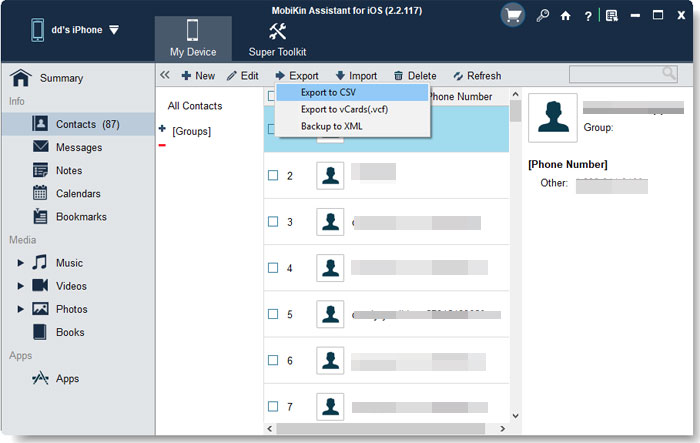 Related Articles:
[Guide] How to Reset iPhone 14/13/12/11/11 Pro/XS Max without iTunes?
How to Transfer Videos from iPhone to iTunes?
How to Transfer Music between Windows Media Player and iTunes?
How to Restore iTunes Backup to Samsung Galaxy?
Top 6 iTunes Alternative for Android Phones/Tablets in 2023