[3 Ways] How to Sync Android with Mac OS X without Any Problem?
Smart phones almost become a part in our daily life and people will feel painful, anxious or lost when they forget to bring the smart phones with them. Among all the smart phones, Android phones take a great share of the smart phone market. Since the Android phones have a large number of users, it is no wonder that many similar questions are asked in the forum. Some people wonder that how to manage the files in Android phone and some people also wonder that the how to sync Android with Mac computer.
So here we will solve the Android MacBook sync problem and offer you the best solutions to sync your Android phones with Mac machine.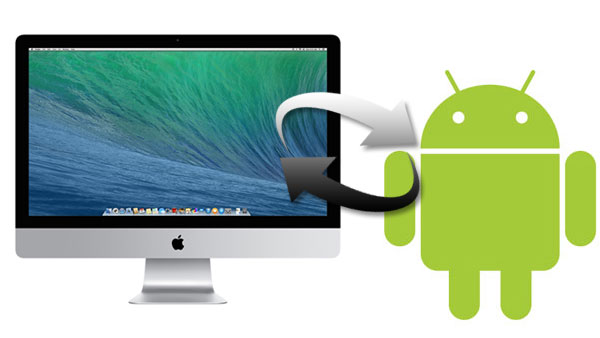 Way 1. How to Sync Android with Mac Using Assistant for Android
(5 Minutes Way)
As we know that the smart phones are different from the traditional non-smart phones that allow you to transfer files between mobile phones and computer as long as you connect the device to computer with the USB cable. However, you are not able to do the same things to the smart phones. That's why every smart phone users need a mobile phone assistant. Here we will recommend you a powerful and professional tool - Mobikin Assistant for Android (Mac), which is highly estimated by the users.
Why people choose MobiKin Assistant for Mac?
The software enables the users to transfer various files like contacts, text messages, books, videos, music and so on between Android and Mac within 3 steps and several minutes.
Easy and efficient to use.
Automatically detect your Android device and scan the files in it deeply.
All files in your device will be displayed as different categories so that you can easily find out the target files and transfer the marked files with one click.
Support overall Android phones, including the latest Samsung Galaxy S10/9/8, Note 9/8/7, Huawei P Smart/P30/P20/P10/P9, Mate X/30/20/10/9, etc.
Windows version of Assistant for Android is also availble for you to sync Android with PC.
Don't be hesitated now to get the program properly on your computer and begin to sync Android with Mac now. Both two versions can be performed by the following step-by-step guide.
Step 1. Link Your Android Phone to Mac and Launch the Program
Download and install the software on your Mac computer and launch it to get ready. Then you can connect your Android phone to computer with a USB cable and once the connection is successful, your Android phone will be detected by the software and you will see an window popping up like this with a list of categories on the left panel and the main parameters on the right panel.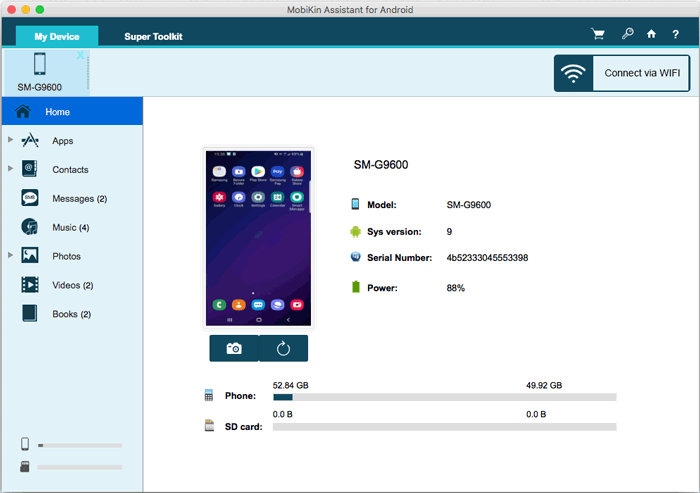 Make sure you have turned on USB debugging on your phone. If you don't know how to do it, you can click this link to learn how to enable USB debugging on Android.
Step 2. Choose the data you want to backup
Go to the top menu to click the "Super Toolkit" tab. Then, you will enter the 1-click backup & restore window. Tap on the "Backup" option and all the Android data that you can backup here will be displayed in list. Just preview them and select the data types you want to sync to Mac.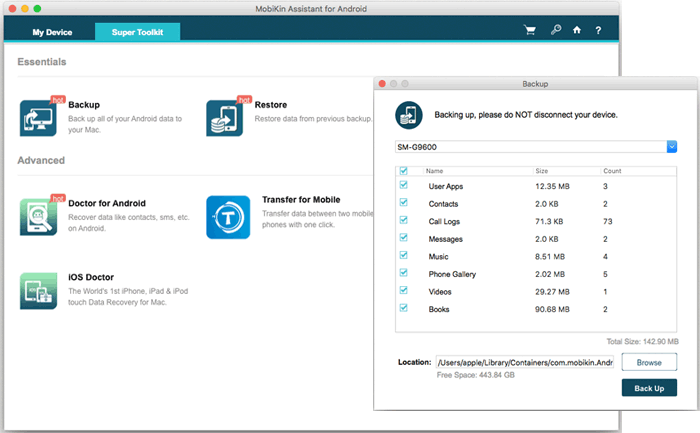 Step 3. Start to sync Android data with Mac
After the process above, you can choose a location on your Mac to save the backup file and then give a click on the "Back Up" button from the lower right corner of the screen to begin the Android MacBook/Mac sync process.
With above operations, you can sync Android with Mac in one click only. But if you want to preview Android data in details, you can try the other operations here: for example, if you want to sync contacts from Android to Mac, you can click "Contacts" tab from the left, preview and tick off the contacts you want to backup and then click "Export" button from the top menu.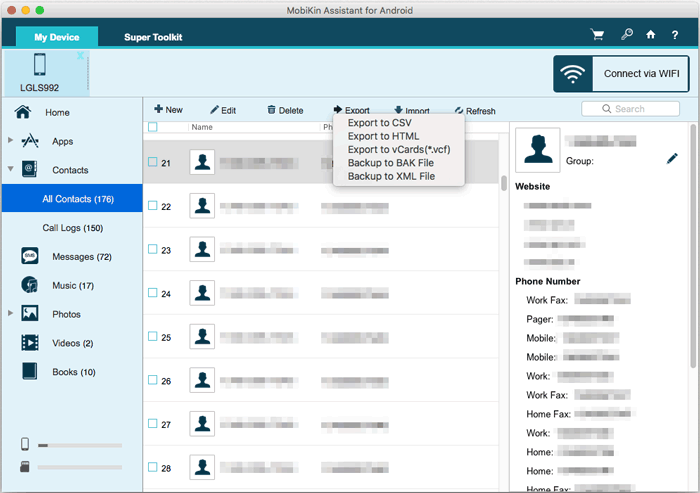 Way 2. How to Sync Android Phone with Mac Using Android File Transfer
AFT (Android File Transfer) is introduced by Google, which is a free tool to help Mac users to manage their Android devices. We can use it to view, transfer and organize contacts, photos, videos and other more Android data on Mac computer directly. Most of the time, it just works fine, but there are still some people complain that some Android devices may have errors connecting to the Mac when using AFT. After all, the software hasn't been updated in a long time, so there might be bugs. Another drawback is that the interface is complex and allows users to transfer only one file at a time.
Follow the steps below to start syncing data from Android device to Mac by using Andrid File Transfer.
Step 1. Download and install Android File Transfer on your Mac. Open "Finder" on your Mac and you will find the installed Android File Transfer is here. Launch it to get ready.
Step 2. Connect your Android phone to the Mac via a USB cable and once the connection is enabled, it will be detected by Android File Transfer.
Step 3. Now, you can select your wanted data and copy them to a local folder on your Mac. (For example, you can open the "DCIM"/"Pictures"/"Movies"/"Music" folder to find your wanted files.)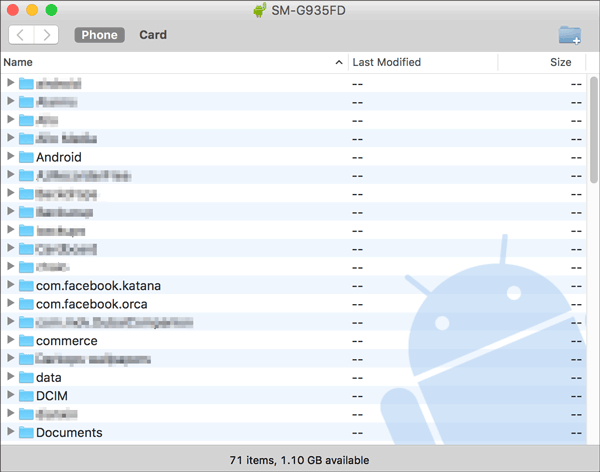 Step 4. Disconnect your Android phone from Mac when the transfer progress is finished.
You May Want to Know:
Way 3. How to Sync Android with Mac Using Cloud Service (Google Drive & Dropbox)
In addition to third-party tools, cloud service is also a very popular way to keep your phone data up-to-date. Unlike third-party tools, it doesn't directly sync your Android phone files to your Mac. It needs to sync your Android phone to the cloud and then sync to your Mac. So, although this method does not require you to download additional software, its steps are not simpler.
We have the two most popular cloud services, Dropbox and Google Drive, to help you sync Android to Mac. Now let's explain the two cloud services one by one.
Google Drive: This is probably the most convenient and most widely distributed cloud storage, it can be used on almost all platforms, and of course on Mac OS X and Android devices. Not only can it upload files, including contacts, calendars, etc., but it can also sync these uploaded files to any device. We wrote an article about how to use Google Drive.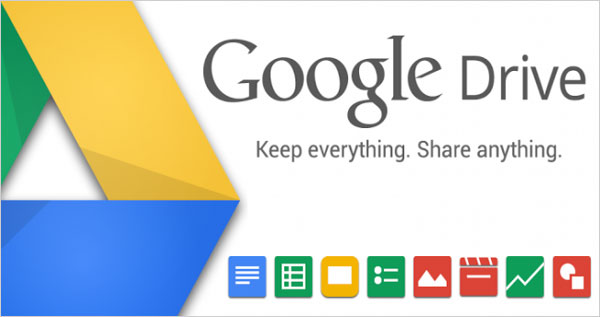 Dropbox: It seems to be the most popular and reliable cloud storage. Dropbox provides free cloud space for users to store the files and folders they want to store. This cloud space is large enough to meet the needs of all users. Another feature of Dropbox is that it can share files with anyone, even if the other party doesn't sign up for a Dropbox account. We have written about how to backup files with Dropbox.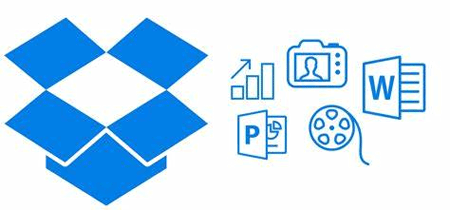 How do we pick the best way to sync Android with Mac?
Anyone with a smartphone or computer knows that Android and Mac OS X are not very friendly to each other. Therefore, only a few applications can properly transfer files from Android to Mac and vice versa. Above, we introduce three ways to sync Android with Mac for you to try. Of course, if you want to sync your Android phone to your Mac directly and quickly, there is no doubt that MobiKin Assistant for Android (Mac) is your best choice, thanks to its interactive interface design, powerful functions, and support for almost all Android devices and phone data types.
Thank you for reading our list of the best ways to sync Android with Mac. Choose the one that best suits your needs and enjoy the latest products!
Related Articles:
How to Transfer Data from Lenovo Phone to Computer?
[Proven Tips] How to Transfer Call Logs from Android to Android?
Xiaomi File Transfer Tutorial - 5 Easy Ways to Transfer Xiaomi Files
How to Send Large Videos on Android: The Complete Guide
Can't Miss: 6 High-rated Phone Cloning Apps/Software of 2019
How to Transfer Text Messages from Samsung Phone to Computer Effectively?