What to Do If Your Phone Is Stolen or Lost?
No one wants to lose their mobile phones but it can happen to anyone- maybe you leave the device somewhere but forget to take it back or the mobile phone is stolen by a thief. Hence, it is necessary for you to know what to do if phone is stolen or lost- doing the right thing after losing the phone would help to lower your losses and sometimes it can even help to find back your phone.
What to Do After Losing Your Phone?
When you cannot find your Android phone or iPhone, you need to:
1. Make sure whether your phone is lost
If you cannot find your mobile phone, the first thing you need to do is to ensure whether the device is really lost or just misplaced. You can simply confirm that by calling the device. Or you can use Find My iPhone or Android Device Manager to track the device. If you make sure that the device is truly gone, you need to take action right away.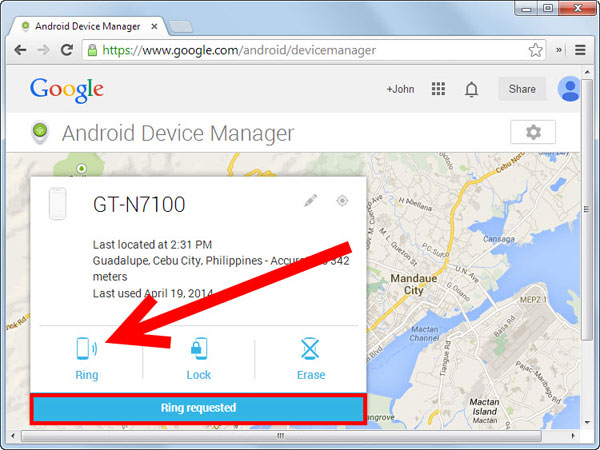 2. Change the passwords of important accounts
Once you lose your phone, the most important thing is to change the passcodes of the accounts that you have signed in on the device. To achieve that, you can login to your accounts on computer and then go with the instructions on the screen to change the passwords. This would protect the security of your personal information and property.
3. Contact the phone carrier
After changing the passcodes, the next step you need to do is to contact your carrier and tell it that the phone is lost or stolen. Then the carrier will stop the service and start the process of getting your number transferred to a new device. Now the people who steal your phone will not be able to do anything on your phone so you do not need to worry that your families or friends would be cheated.
4. Inform your employer
If the phone you lose is a work phone, you cannot forget to inform your employer. That's because the phone saves the information of your clients and colleagues and work-related files. So it would be a big problem if the thief reveals these data. What's more, after knowing the truth, your company can take preventive steps to secure its data. For example, your company might be able to delete the data on your phone remotely.
5. Wipe your phone remotely
At last, remember to erase the data on your phone which can 100% guarantee the security of your phone data. But you are only suggested to do this operation when you absolutely ensure that the phone is stolen cause these erased data is unable to be recovered unless you have backed up them to computer or other device in advance.
See also:
Android Phone SD Card Unexpectedly Removed, How to Fix It?
How to Change Apple ID for iPhone/iPad/iPod/Mac?
How to Prepare for the Day You Lose Your Phone?
It is better if you do not lose your phone. But even so, you are advised to prepare for the day you lose your phone. This will protect the safety of the data on your phone. And the followings are some tips for you:
- Set a PIN or Touch ID. With the screen lock pattern or Touch ID, others are unable to enter your phone directly. This would greatly improve the device security. Besides screen, you can set a passcode for the applications on your phone as well.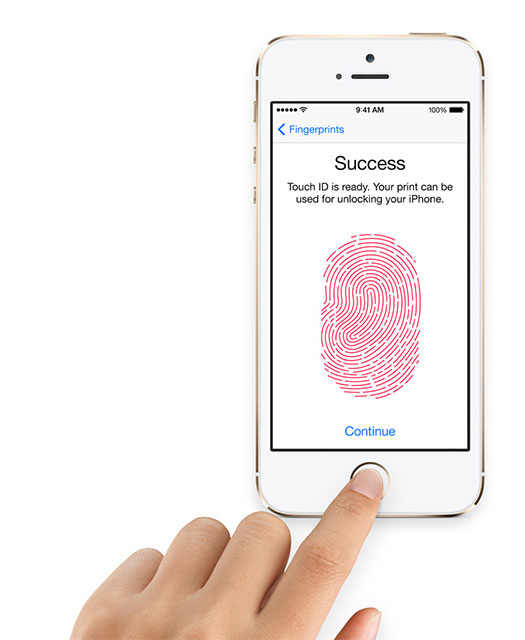 - Register your phone for location tracking. Android as well as iPhone allow users to locate a device. After that, you can sign in the account to access to the service from another device. This would help you to track the device.
- Log out of the Apps if you do not use them. Almost all the people are used to remember the passcodes of the accounts so that they can enter the applications directly next time. This is really convenient but really dangerous for the reason that others can enter your account without typing account name and password as well. So you should always log out of Apps when you don't use them.
- Backup important data on your device. Once the device is stolen or lost, you will lose all the files on the device. So you'd better make a backup regularly which can help you get back the data more easily.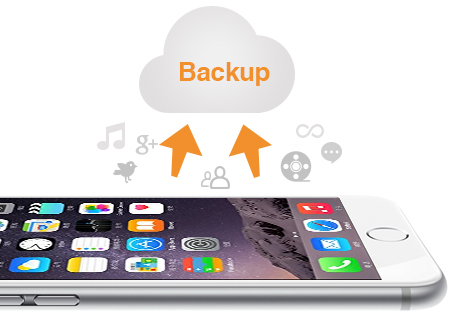 Related Articles:
Recover Deleted/Lost Photos from Samsung Galaxy S8/S8+
Touch Screen Not Working on Android, How to Fix It?