How to Wipe Reminders on iPhone 14/13/12 Permanently?
If you can't keep everything in your mind accurately, you always be recommended to write them down in the past times. Now, since the popularity of Apple's iPhone X/8/8 Plus/7/6S or other smart phones, when something is important and you need to do it in the coming days, you may used to create a note or reminder on your iPhone directly than write them down on a paper, right?
It is no doubt that iPhone reminders have helped you lots and made you remember all things that you need to at a point in time. So your iPhone may have saved lots of reminders, right? And some of these reminders may contains lots of crucial info about your business, study, or other things about your privacy info, so it is really necessary for you to find a way to permanently wipe these iPhone reminders after a period of time, especially when you're planning to resell the old iPhone on the online store. Now, the problem is coming, how to erase iPhone reminders with zero opportunity to restore?
Solution 1: Delete A Reminder on iPhone/iPad/iPod Directly
There are two ways to help you remove reminders in an iPhone directly.
Method 1:
Step 1. Open Reminder app on your iPhone, iPad or iPod and you can see all the reminders you have made on your device.
Step 2. Turn to the top right hand side of the screen to tap on the Edit button. Then, you can see a screen shown like the picture below.
Step 3. Click on the red circle in front of the reminders that you want to delete and tap on "Delete" button to remove them from your iOS device.

Method 2: (Faster than method 1)
Step 1. Open Reminder app on your iPhone, iPad or iPod and you can see all the reminders you have made on your device.
Step 2. Locate to the reminder that you want to delete and swipe it to your left hand side. Then, you will see there are two options appearing on the right side "More" and "Delete".
Step 3. Directly tap on the "Delete" option to delete this reminder from your iOS device.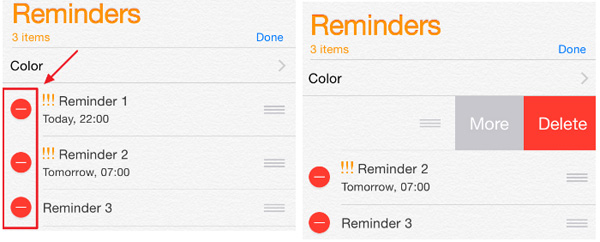 See Also: Things You Have to Do before Selling Your Phone
Solution 2: Remove Reminders from iPhone Using iCloud
The above is the most direct way to delete reminders on the iPhone. But using the above method to delete a large number of reminders wastes a lot of time and effort, because you can only delete them one by one. Fortunately, you can now use iCloud to wipe reminders on iPhone in a batch.
1. Go to www.icloud.com on your computer and log-in with your username and password.
2. Choose "Reminders" icon among the app list and go to "Completed reminders".
3. Select the reminders that you want to delete and press "Delete" key on your keyboard.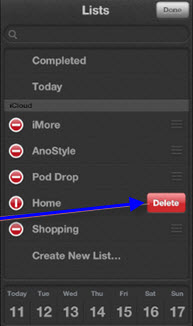 4. Hit on the "Delete" button repeatedly until all the reminders are wiped away from your iPhone.
See Also: 4 Solutions to Erase All Content and Settings from iPhone, iPad & iPod
Solution 3: Permanently Wipe Reminders on iPhone in 1 Click
Tool You'll Need:
Of course, you know how to delete iPhone reminders by yourself, but the key point here is how to ensure the deletion is "permanently" and not "superficially"? If you're a senior user of all kinds of digital products, then you must know that there is a 3rd party software called data recovery existing on the market, right? With these tools, you can recover or restore lots of deleted data from iPhone directly. So even though you have deleted reminders on iPhone, your personal info is still facing a high risk of data losing. Thus, in order to protect your personal info or for other purposes, you'd better to find a way to erase reminders on iPhone completely and permanently.
To reach it, you need a tool called iOS Data Eraser as your assistant. With it, you can easily and quickly erase all contents & settings from iPhone 14/13/12/11/XS/XR without restoring, including reminders, contacts, messages, photos, call logs, accounts&password, etc. What's more, you're allowed to erase one or two types of files selectively, so you'll never worry about other crucial data will be wiped out by the program without backup. Now, just get this powerful tool and follow the below steps to begin your erasing process.
Note: Please backup your iPhone data before erasing iPhone reminders, so that your data will never be lost by any accidents.
iPhone Reminder Eraser - 3 Clicks to Erase Reminders from iPhone Permanently
Step 1. Connect your iPhone to the computer via USB cable, then launch the iPhone Reminder Eraser on your PC or Mac.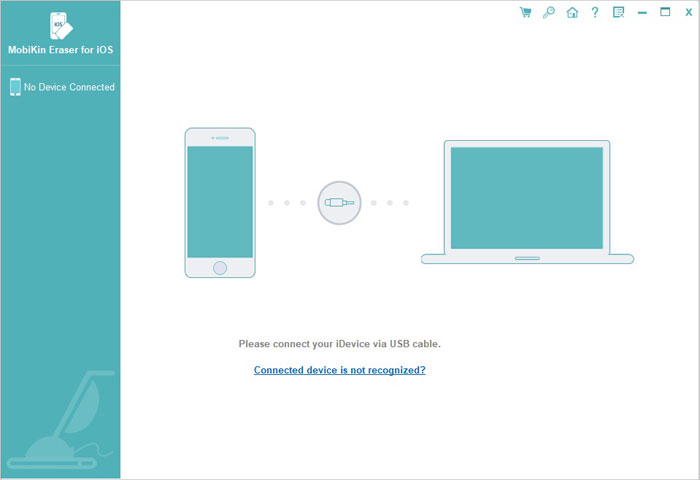 Step 2. Select the "Erase Private Data" mode according to your own needs, and then hit "Start" to scan for files. Here, you're allowed to select the file types for scanning.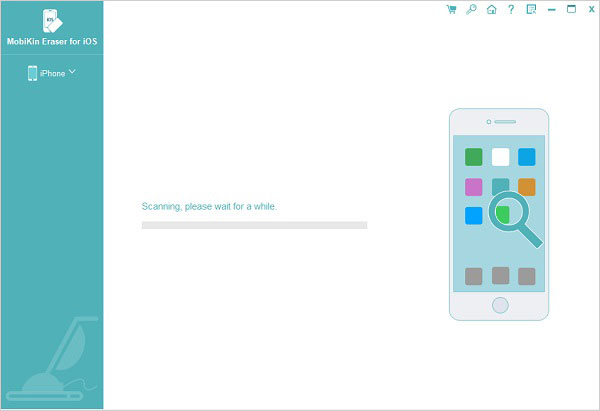 Step 3. Preview and select any file type like Reminders, Photos, Notes, Contacts and etc. Hit "Erase Now" button to wipe out all scanning files in the program immediately.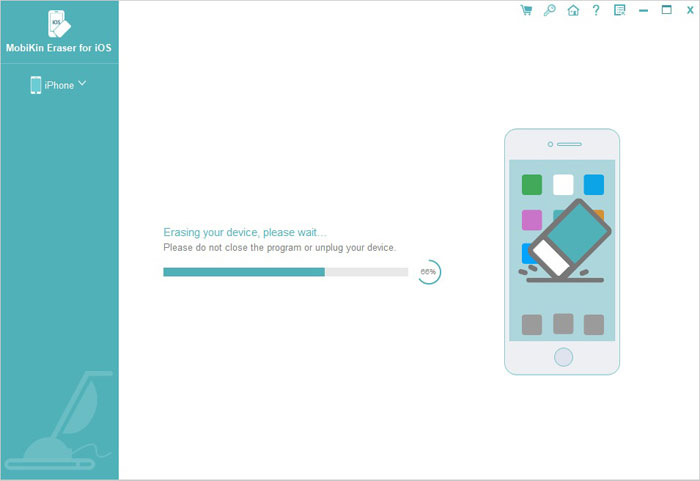 Related Articles:
User Guide: How to Delete Music from Android Phone/Tablet Effectively?
[Fixed!] How to Permanently Delete Text Messages on iPhone?