Forgot iPad Password? 5 Effective Methods Have Your Back
Did your friend's cousin's mother forget her iPad password? In other words, did you forget your iPad passcode? If yes, do not feel ashamed to admit it. This happens even to those iPad users who have good memories. Let us face it: There is just a lot going on in the world. It was bound to happen. We cannot remember everything. Do not worry one bit though! Fortunately for you, there are several ways to reset password in iPad. The following information entails everything that you need to know to reset forgotten password on iPad as easily and rapidly as counting 1, 2, and 3.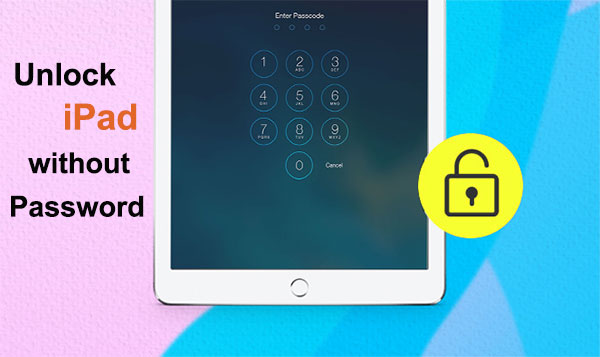 Method 1. How to Unlock iPad if Forgot the Password with iOS Unlock
Are you a tech veteran? No? No worries! You do not have to be one to use the iOS Unlock program. This program is deemed to be a piece-of-cake to get the hang of. We definitely agree. There is no other solution like it, hence its soaring popularity. It can get rid of iOS lock screen. No matter the Apple device that you possess, this solution can recover iPad password and unlock your Apple ID right away. What is better than that? Nothing at all in our book!
What Does the Popular iOS Unlock Solution Have to Offer?
It provides a simple interface.
It can bypass four-digit and six-digit passwords, Face ID, and Touch ID right away.
It keeps the privacy of users secure at all times.
It can run on almost every iOS device, including iPad Pro, iPad Air, iPad 4, the new iPad, iPad mini, iPhone 14/13/12/12 Pro (Max), iPhone 11/11 Pro/11 Pro Max, iPhone X/Xs/Xs Max/XR/, iPhone 8/8 Plus, iPhone 7/7 Plus, iPhone 6/6S/6 Plus, iPod touch, etc.
Forgot my iPad password? How to find iPad passcode? Follow the steps below to use the iOS Unlock method to unlock iPad effectively.
Step 1. Download and install the iOS Unlock on your computer. Afterward, click on "Screen Unlock."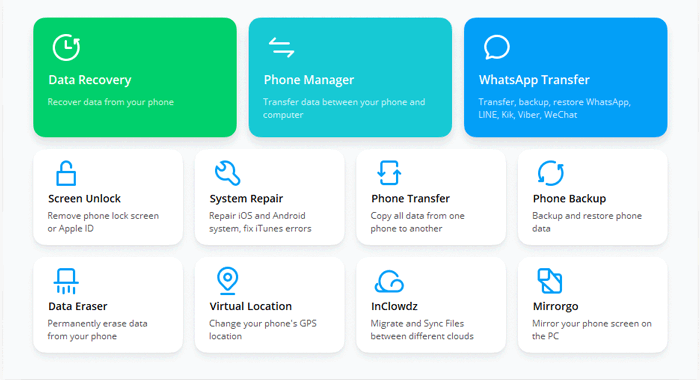 Step 2. Using a USB cable to connect your iPad to your computer. Then, click on "Unlock ScreenTime Passcode."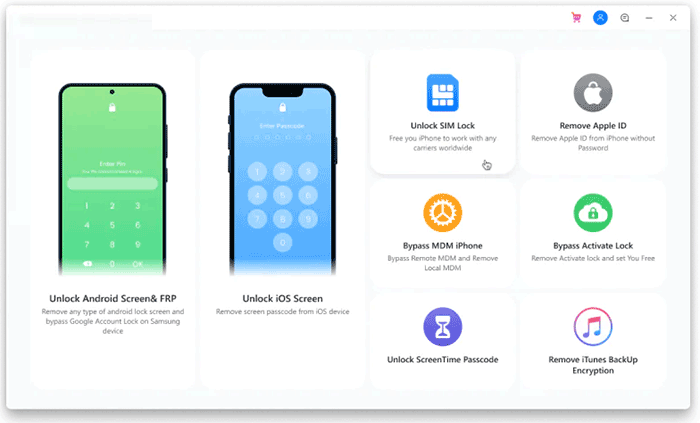 Step 3. Follow the instructions that follow so that your iPad can be put into recovery mode.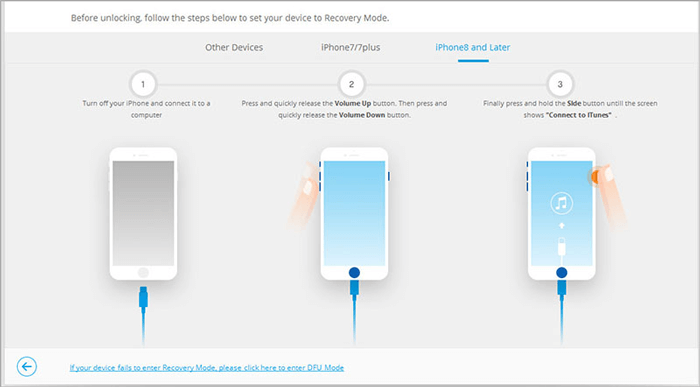 Step 4. Confirm iPad information and then click on "Download." This will download the firmware package to help remove the passcode.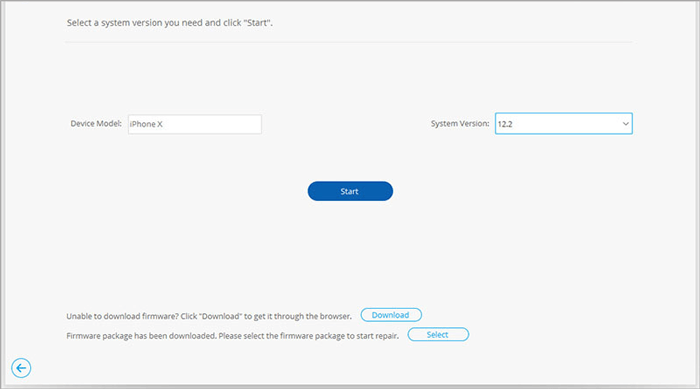 Step 5. After it has been downloaded, click on "Unlock Now" so that your iPad lock screen passcode can be removed.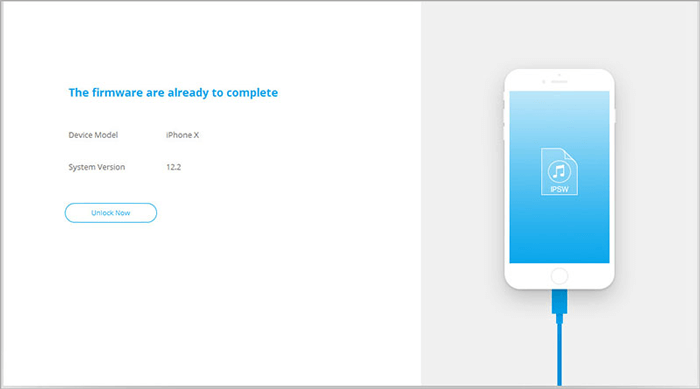 Step 6. After a few minutes, your iPad lock screen passcode will be removed successfully.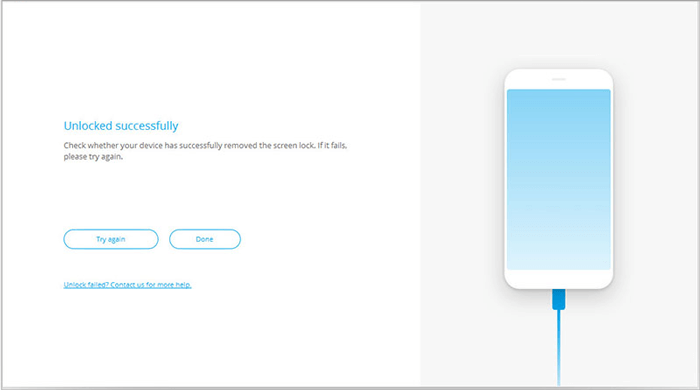 Click to Learn:
Method 2. How to Unlock iPad When Forgot iPad Password via iTunes
Over the years, people have little by little become aware of how iTunes can simplify their lives in various manners. It has recently become the talk of the town that iTunes can come in handy when you forget your iPad password. Who would have thought? It was probably somebody who likes to think outside-of-the-box who made this solution popular. In order for this method to be effective though, iPad should be synced to iTunes.
Using a USB cable, connect your iPad to your computer.
On your computer, launch iTunes.
Click on "Summary," which you can find on the left menu.
Click on "Restore iPad" for iTunes to restore iPad. (It is important to note that all of your iPad content and data will be erased when the restore process has been completed.)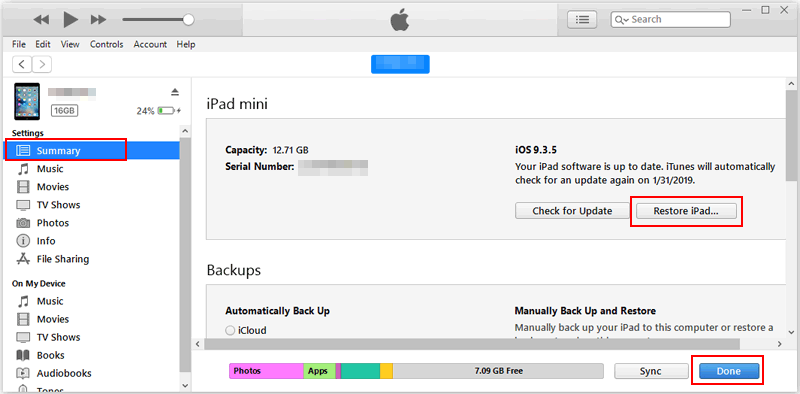 Read Also:
Method 3. How to Unlock iPad When Forgot iPad Passcode via iCloud
In regard to creating solutions to simplify the lives of users, Apple has never failed to impress. The iCloud solution is the perfect example to use to back this statement. It can assist you in unlocking your iPad in a matter of minutes. Nevertheless, it is not a perfect solution to reset iPad if you forgot password, hence updates are often noted. So, a little bit of patience is required from time to time when using iCloud.
On your computer, go to the "Find my iPhone" page.
Sign in to iCloud, using the Apple ID that is associated with your iPad.
In the list of available devices, find your device.
Click on "Erase iPad."
Re-enter credentials to recover your iPad.

Turn on your iPad and wait while iCloud erases everything on your device.
Restart iPad.
Click on "Set up Your Device" to start the reconfiguration of your iPad.
Click on "Restore from iCloud Backup" and select the most recent one so that your iPad can be restored without the forgotten password.
Method 4. How to Unlock iPad if Forgot the Password via Siri
Siri has become very popular around the world for simplifying life in various aspects, including in helping if you forget your iPad password. Who would have thought? We are telling you... the solutions of this day and age are multitaskers. Can't remember iPad passcode/password? This solution is very helpful, but unfortunately, it can only be implemented if you are running an iPad version between iOS 8 and iOS 10.1.
Click on "Home," and then ask Siri to open an app that is not presented on the locked iPad.

On the App Store, upgrade or download an app.
Preview it. Now, you will be able to get into your once locked iPad, without a password.
Method 5. How to Unlock iPad When Forgot iPad Password with Recovery Mode
The recovery mode can be very helpful when you forgot iPad pin/password. Many refer to it as the OG in recovering devices. Nonetheless, in order for everything to go according to plan, each step needs to be followed to a "T." If not, you will find yourself in hot water. No, we are just playing! Just follow the steps below to reset forgotten password on iPad. (iPad stuck in recovery mode?)
Turn off your iPad. On your computer, launch iTunes.
Click on the home and power button at the same time and hold them down for about 10 seconds. (On your iPad, the Apple logo will be visible. Do not let go of the home button! When the iTunes symbol appears on your screen, your iPad is in recovery mode.)
When the dialogue box appears, asking to restore the device, click on "OK."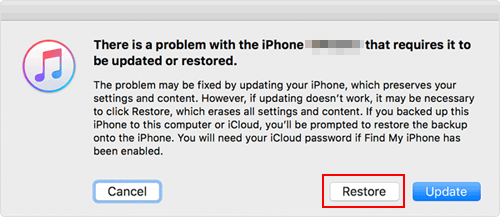 You Are Not Doomed. No Password, Special Code, or Super Power Needed to Recover Your iPad
There are still some people who believe that they are doomed if they forgot their iPad password. What to do when you forgot your iPad password? Some of these individuals opt to buy a new iPad! Can you believe it? There is no reason to do that! You will never be doomed, no matter how many times you forget your iPad password. That is of course... if you implement one of the aforementioned methods. All of them have been proven to work. It is up to you to choose. If you want our two cents, we say to give iOS Unlock a shot first. Why? You will never have to worry about your privacy!
Related Articles:
Ultimate Guide to Reset Restrictions Passcode on iPhone
Top 6 Methods to Unlock iPhone When Screen is Broken
iPad Won't Unlock? 9 Solutions to Fix iPad Slide to Unlock Not Working
How to Reset iPad without Password? (4 Ways Available)
How to Effectively Recover Data on A Locked iPad?
iPad White Screen Troubleshooting: How to Fix iPad White Screen of Death?