Guide on How to Add Cards to Google Now
For the people who are using an Android phone, there is an application that you can miss- Google Now. This App is equivalent to Siri on iPhone. It can bring many fun and conveniences to users. And among its great features, Google Now cards would be the most popular and concerned one. But to make use of this feature, you need to know how to add cards to Google Now first.
What Can Google Now Cards Do for You?
If it is the first time that you use Google Now cards, you might doubt why you choose this App and this function. The reason is that it can benefit you a lot in both common life and work:
- It can tell you the weather of your location.
- Some of these cards will remind you of paying your bills.
- It can give you the estimated location of where you might have parked your car.
- Remind you of the meeting time or the birthday of a close friend.
- ...
In a word, it will be a good helper for you and you will love it after using it.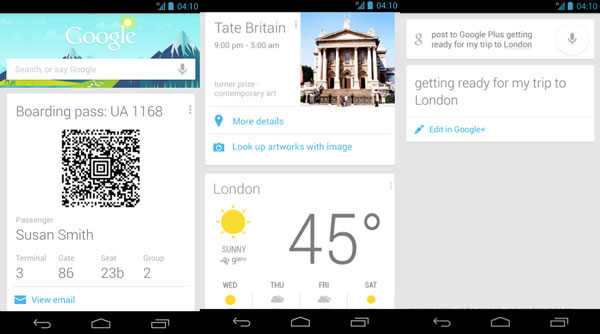 Enable Google Now Before Adding Cards
Before adding the cards to Google Now, you need to turn on the App at first or it is impossible to go on. And to switch on the Google Now on your Android phone, you have two ways:
1. Turn on Google Now after launching your phone
- When you first launch your phone, a prompt will appear on your screen saying "Get Google Now". You can tap on it and elect Next to continue.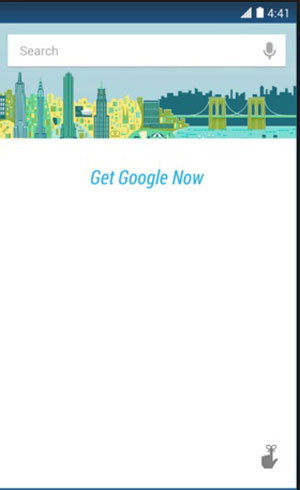 - Then you will get a set of messages and be informed that Google Now need to gather your information.
- Just read the notifications and agree to them by tapping on "Yes, I'm in".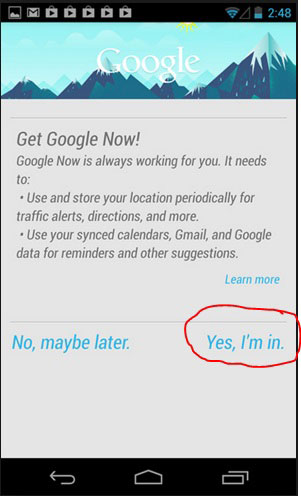 After that, Google Now will be enabled and you are able to add cards to it.
2. Enable Google Now in Google Settings
If you miss the prompt at the beginning, you need to turn it on in Google Settings:
- Click on the icon of Google Settings to enter the application.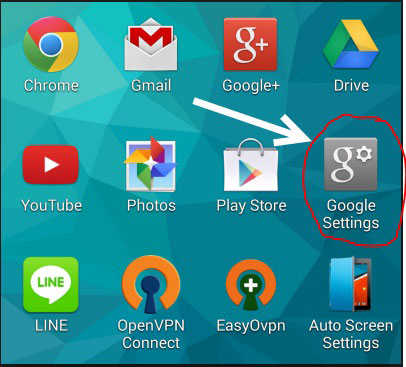 - After that, you need to scroll down the page and find out the option "Search & Now" and then tap on it.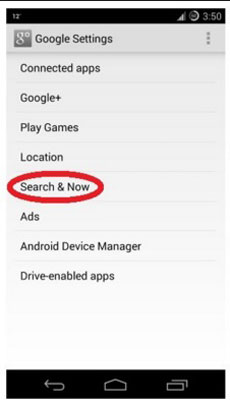 - At last, you should tap on the button of Google Now to turn it on.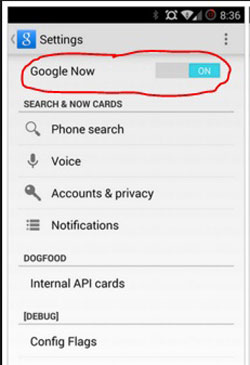 You might also want to know:
How to Bypass Google Account Verification on Samsung?
How to Add Google Account on Android?
How to Add Cards to Google Now?
After enabling the Google Now, you can start to add cards now. There are many available cards in Google Now and you can choose the cards you need from them and edit them. The specific steps are:
- Go to Google Now and then tap on the three horizontal lines icon at the top left corner to open the menu.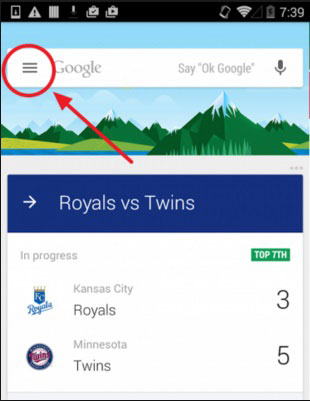 - Now you can click on the Customize option to go to next page. On this page, you need to answer several questions so that Google Now can provide you with the right Google cards.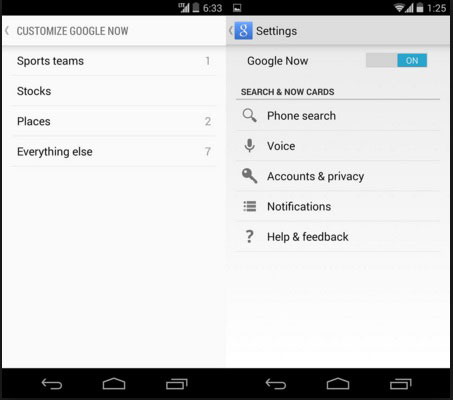 Here, if you are not interested in the questions it provided, you can choose Everything else at the bottom part to change the problems. After answering the questions, Google Now will provide the cards according to your interest.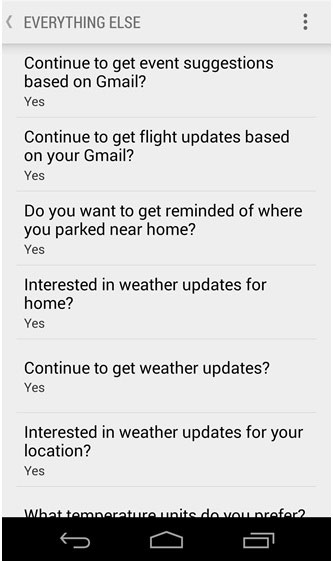 Related Articles:
How to Download Google Photos to Android Phone/Computer?
Google Backup Not Working, How to Fix It?
6 Proven Methods to Retrieve Text Messages from Old Phone Numbers [Android & iPhone]
How to Print out Text Messages from Android Phone? (Best 4 Ways)
[Solved!] How to Transfer Text Messages from iPhone to Android?
9 Quick & Safe Ways to Fix Android File Transfer Not Working on Mac