Tutorial on How to Bypass Google Account Verification on Samsung
No one will deny the encryption function of Google account verification, right? Generally speaking, such a function would gain a warm welcome from users due to its security but sometimes they would hate it since the verifying process would waste time or even prevent users from entering the account when they reset their Samsung but forget the Google account details.
In this case, you can select to bypass Google account verification on Samsung actually.
Use Tool to Bypass Google Account Verification
Turning to a tool would make the bypassing process easier. And here, FRP can be a good choice. It is the best software to avoid the Google account verification. Before using this tool to bypass the Samsung Google account verification, you need to perform a factory reset on the device at first. Then, you can follow the details below to enter your Google account without verification.
- Download the FRP Tool file on your Samsung and then copy it on a pen drive.
- Reboot your phone sand select a language that you are familiar with. And then hit Start/Next.
- Next, the device will prompt you to insert a SIM card. Just tap on Skip and move on.
- Then you need to connect your phone to Wi-fi and tap on Next.
- Now you will see a licence agreement on the screen. Just tick the option says I understand and agree... and then click on Next to go on.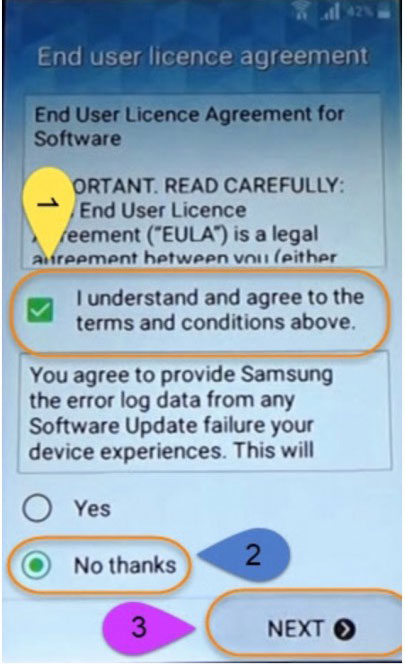 - After that, you will receive a Google account verification window. Here you need to connect your Samsung to the pen drive with an On-The Go cable.
- The File Manager will pop up on the screen and you need to find out the FRP tool file with .apk extension and choose it here.
- Now, another window- Development Settings will appear. Just elect Install and move on.
- Tap on Open to run the installed App file on your phone and go to Settings> Backup and reset> Factory data reset> Erase Everything to wipe the settings and data on your phone.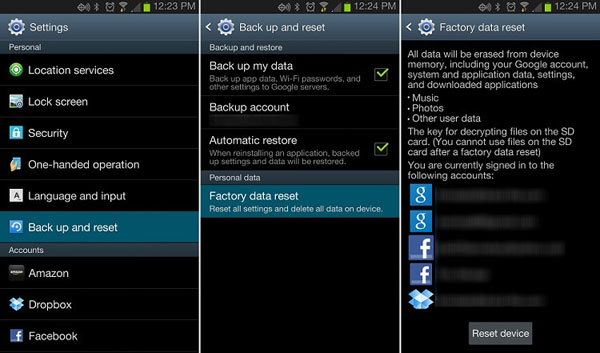 - When the wiping process finishes, your Samsung device will reboot and ask you to set up the phone once again. But this time you do not need to verify the Google account.
See also:
How to Add Google Account on Android?
Guide to Restore Android Phone from Google Backup
Bypass Samsung Google Account Verification without OTG
The second means you can used to bypass Google account verification also needs to make use of FRP Tool but this time you can perform the process without OTG. And meanwhile, this method should be performed on a computer.
- Firstly, download FRP Tool ad Realterm on your PC.
- Install the Realterm software by following the instructions.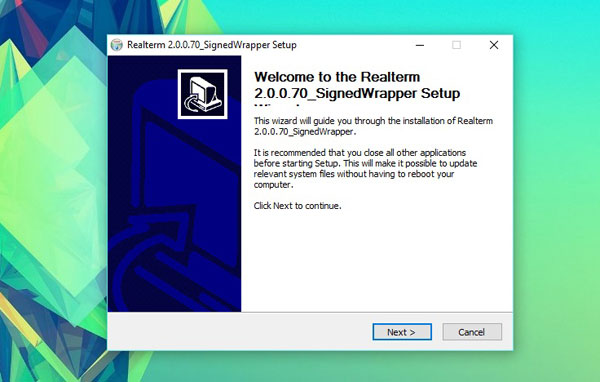 - Connect your Samsung phone to computer and launch the Realterm software.
- Next, just right click My Computer and visit Manage> Device Manager> Modems> Samsung Mobile USB modem to find your Samsung device's port number and click on it two times to reach properties.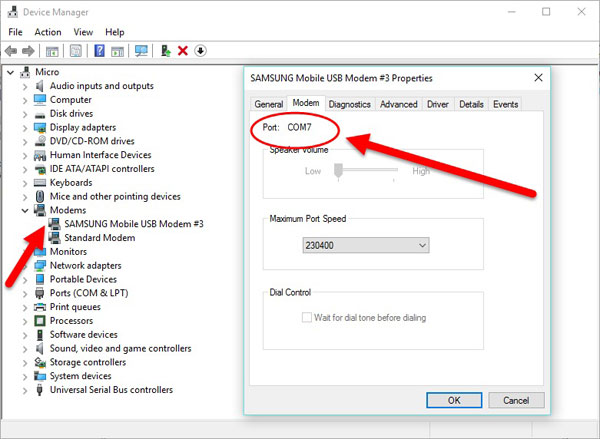 - Now, register the Port number carefully cause you will require it to be fed in Realterm before hitting Change.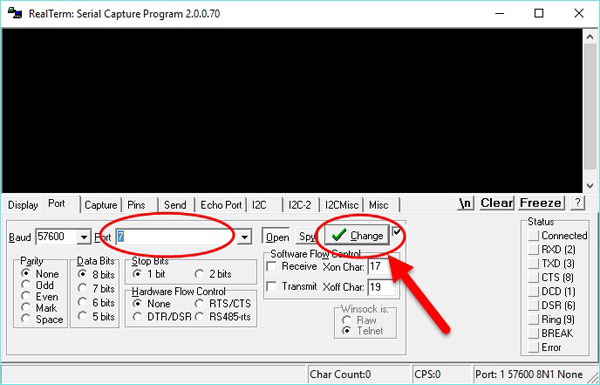 - Then change the display settings as below: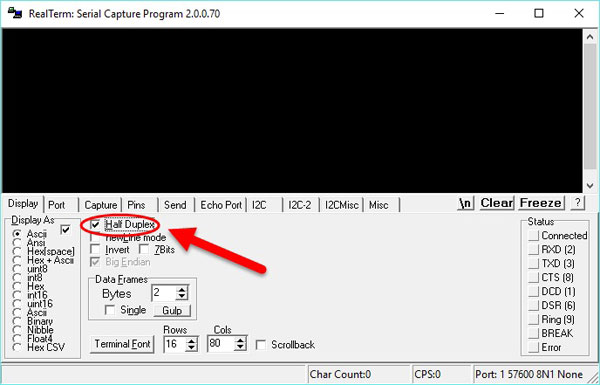 - After that, you need to type in "at+creg?\r\n" and click Send.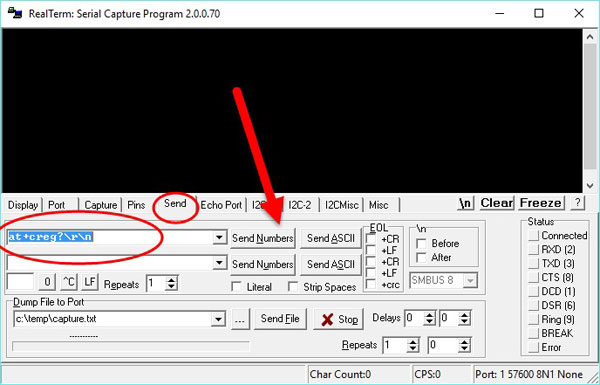 - If it does not work, you need to type in "atd1234;\r\n" and tap on Send ASCIT. Just repeat this step till the time dialer pad opens up.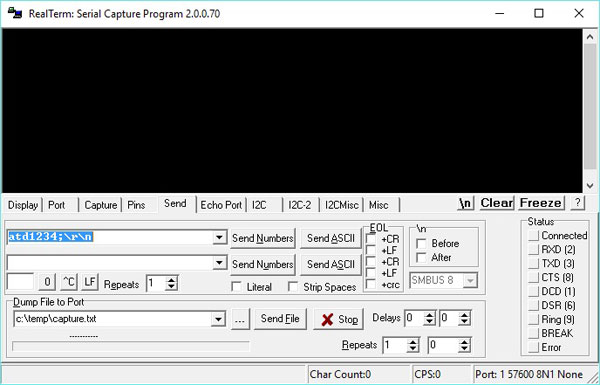 Compared with the first means, this one would be more complicated but it could be more effective.
Related Articles:
Google Backup Not Working, How to Fix It?
5 Solutions to Fix Google Play Error 495
Ultimate Guide on How to Recover Deleted Songs/Music from Android
How to Transfer Contacts from Computer to Android Phone?
3 Ways to Backup Android Contacts to Google/Gmail Easily
How to Recover Deleted Contacts from iPhone 14/13/12/11/XR/XS/X?