Things You Must Know about LINE
LINE is a communication software launched in 2011. And after the launch, it has received millions of users from all over the world and there are more and more people tend to download and use this great software on their devices. So to help these people better understand the application, we would like to tell you the things that you must know about LINE. With the help of these LINE tips, you would become an expert of LINE.
What is LINE?
LINE is an chatting software that links people whenever and wherever. Just like other communication software, it allows users to sends text messages, audio or videos to other users. You can also make a voice or video call via this App at no cost. In addition, you can share your life in Timeline with your friends and families as well. This would help you to get closer to your friends. And it is worth mentioning that LINE not only can be used on mobile phones like Android and iOS devices but also can be launched on a computer. That means you can access to it anytime and anywhere as long as the device is connected to an available network. Are you interested in it now? If you are, you must want to know how to use this convenient and powerful software, right? Just read on to know more about it.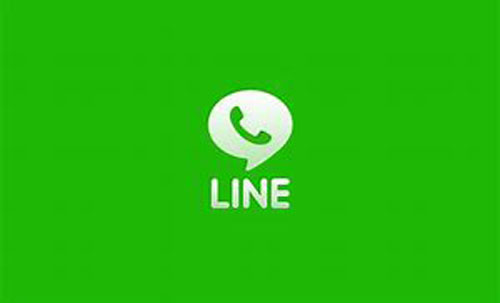 You may also want to know:
Backup & Restore LINE Chat Messages on Android
How to Backup WeChat Media Files on Web WeChat?
How to Download and Set Up LINE?
To use the LINE, you need to download it on your mobile phone or computer at first and then register an account for yourself.
The downloading process can be very easy to complete. Just go to the Google Play or Apple Store on your Android/iPhone to search the LINE application. Then download it to your device and go with the instructions to install it.
After the installation, you can launch the App and begin to sign up your account. The detailed sign-up process can be:
- When you run the LINE, you will see two options on the screen: Log in and Sign up. Here you need to select Sign up to register an account.
- Then you will be asked to select your country and type in your phone number. Just enter them correctly so that you can receive a code from LINE later. After that, you can tap on Next and select OK to wait for the number confirmation.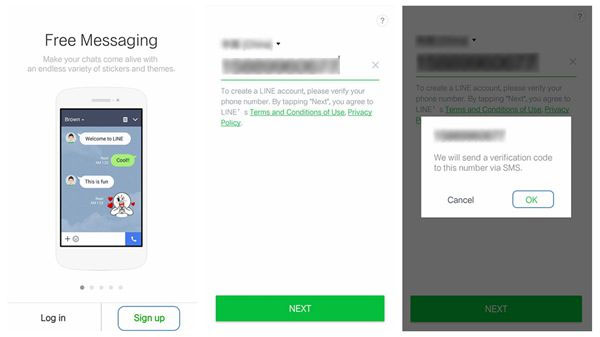 - Now just write down the code you received and click on Next. On this screen, you need create a user name and select a picture as your LINE image. Then just click on Next to go on.
- On this page, LINE will require you to enter your email address and password. Just fill them and hit Register now! Then you can go to your email and get the code and click on Register to complete the sign-up.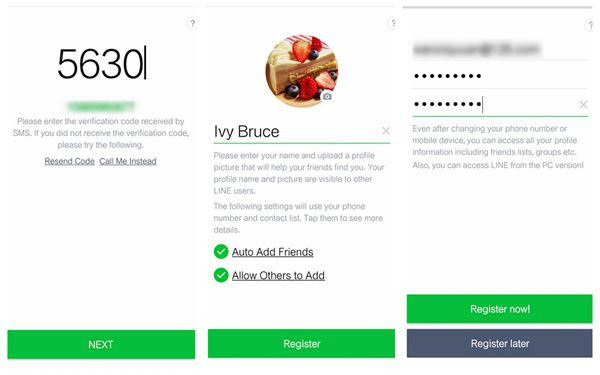 4 Ways to Add Friends to the Friends List
Once you have your own account, you can begin to add friends on LINE so that you can contact with them. Here, you have 4 options to add friends:
1. Sync contact list on your device
By using this way, you can add the contacts in the address book of your device to LINE automatically. Just open LINE and select Settings> Friends to enable the features Auto Add Friends as well as Allow Others to Add. After that, you can sync the friends from your contacts to LINE friend list and the people who have your phone number in their contacts can also add you as their friend automatically.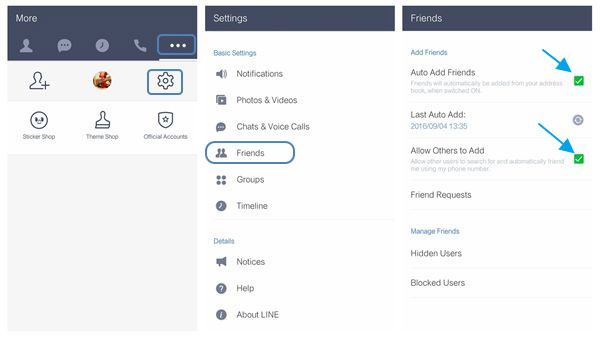 2. Scan the QR codes
You can also select to add the friends by scanning the QR code: you can scan the QR code of other contacts or display your code to them to let them add you. You have three options here. Just open the Menu of LINE and select Add Friends> QR Code at first. And then you can: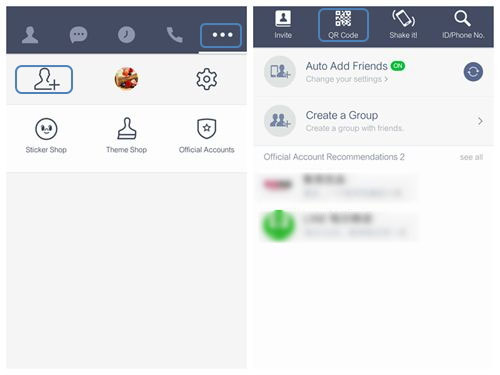 - Scan your friends' QR codes and then tap on Add to add them to your friends list.
- Click on My QR Code to display your QR code and let your friend to scan the code with their QR code reader. Then also tap on Add to become friends.
- Save the QR code that sent by your friends and then tap on Gallery to select the code and scan it with the QR code reader. This also enables you to add your friends to your friend list of LINE.
3. Use Shake it! feature
Just navigate to Menu> Add Friends> Shake it! and then shake your device. You can add friends who are shaking their devices at the same time nearby.
4. Search for LINE ID or phone number
Select Menu and choose Add Friends also. But this time you need to choose ID/Phone NO in this section. Then just enter your friends LINE ID or phone number to add them to your friends list.
Start to Chat on LINE
Chatting with your friends on LINE is very easy. You just need to launch the LINE application on your phone and then enter the friends list. Next, just find out the contact you wanted and tap on his/her LINE image. And then you can begin to have a conversation with them freely. Here, you can select to send text messages, voice messages or even make voice or video call to your friend as you like. With this way, you don't need to make the phone call which is rechargeable.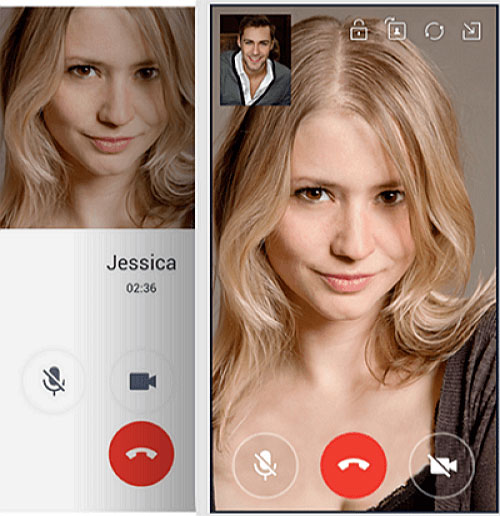 How Can You Make A Timeline Post?
Another main feature of LINE is Timeline. This feature allows users to share text, photos, stickers or videos with their friends. After you post the Timeline, your friends can tap Like or Comment at the bottom of the post. This can also make you and your friends get closer. Then how to make a Timeline post? Just go with the steps below to have a try.
- Go to the Home page of LINE and tap on Post option in clock icon.
- Then you can tap on Create a Post to start writing your story.
- When you finish the post, it will be visible on your Home page to all your friends.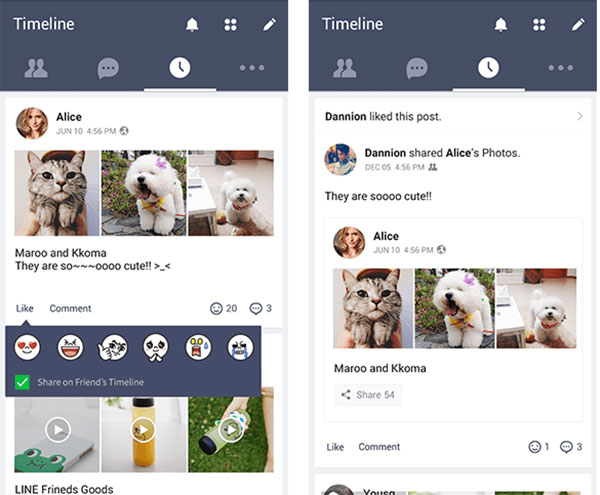 Do you better know LINE now? If you think it is interesting and useful, just download one to experience that.
Related Articles:
Guide on How to Sync WeChat to SD Card
Cannot Log in WeChat, How to Fix It? [Solved]
Tips to Transfer Text Messages from Android to Computer
Must-Have App Manager for Android Users