Top 9 Android Flashing Software for PC/Mac You Wish You'd Known Sooner
Would you like to customize your Android device with just the press of a button? OK, flashing an Android phone helps you get rid of boot issues, modify ROMs, change Android OS, or even add some additional features. Well, this post is all about a full list of phone flashing software. Now, please check it out to learn the Android flashing software. And finally, pick the appropriate one to get the most out of your phone.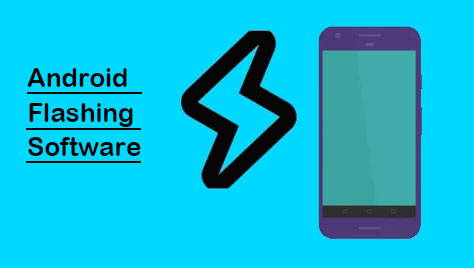 No.1 Android Repair - Best Android Flashing Software
Today we shall let you know the best Android phone flashing software - Android Repair. As one of the few tools on the market that can provide comprehensive repair services for Android errors, this program integrates the most advanced technology at present. It can quickly identify various Android phone problems and automatically download firmware to help repair them.
Here are some key features of Android Repair:
Best Android flashing software to help you flash Android devices in seconds.
Troubleshoot almost all Android issues with a high success rate, including no SIM card error, black phone screen of death, phone unable to turn on or off, Android update failure, etc.
Work for phones with AT&T, Verizon, T-Mobile, Sprint, Vodafone, Orange, etc.
Play functions on a whole range of Android devices, including Samsung, Xiaomi, Motorola, LG, Huawei, Sony, OPPO, Google, Vivo, OnePlus, etc.
It won't interfere with your privacy.
Note that Android Repair calls for wiping system, files, cache, boot, and Dalvik before flashing, so please back up your Android phone beforehand.
Android phone flashing software for PC/Mac - free download:

How to flash Android phones on a PC with Android Repair?
Step 1. Download Android Repair before installing and launching it on your computer. From the main interface, click the "System Repair" button and connect the device to this computer via USB.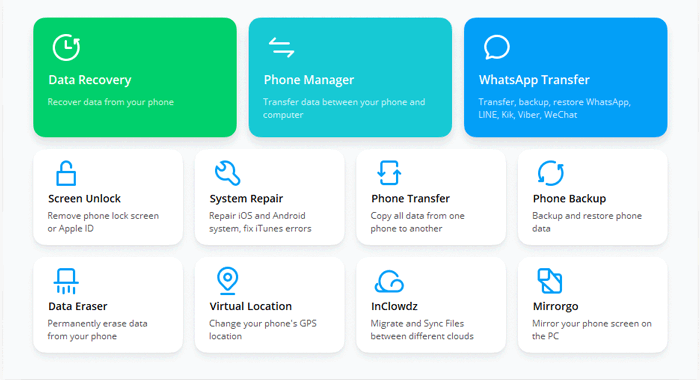 Step 2. Tap "Android Repair" from the upcoming screen and press "Start".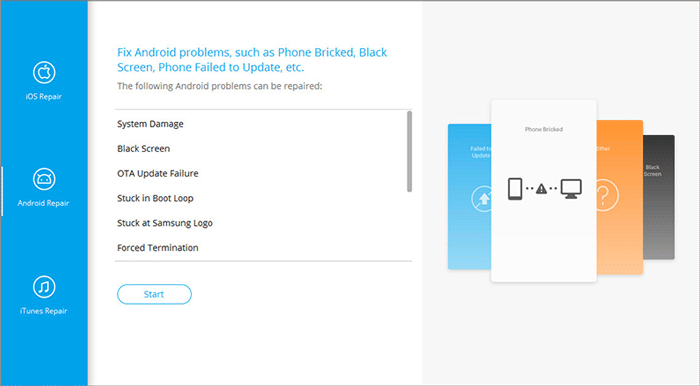 Step 3. When you're required to choose device information, choose the specific details and tap the "Next" button.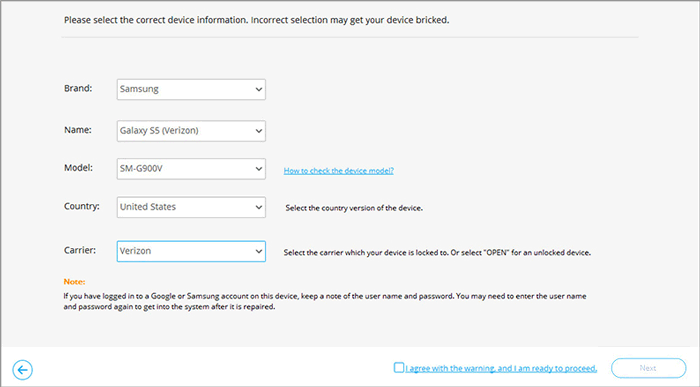 Step 4. Fill in the blank with "000000" and click "Confirm".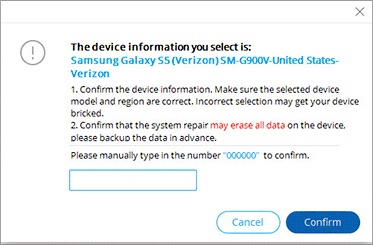 Step 5. Boot your Android phone in Download mode as follows:
For phones/tablets with a "Home" button: Switch off your device and hold down the "Volume Down", "Power", and "Home" keys simultaneously for 5-10 seconds. Let go of all buttons and hit "Volume Up".

For phones/tablets without a "Home" button: Power it off and hold "Volume Down", "Bixby", and "Power" keys for 5 to 10 seconds. Then release them and press "Volume Up".
Step 6. Click the "Next" button to let the utility download the appropriate firmware automatically.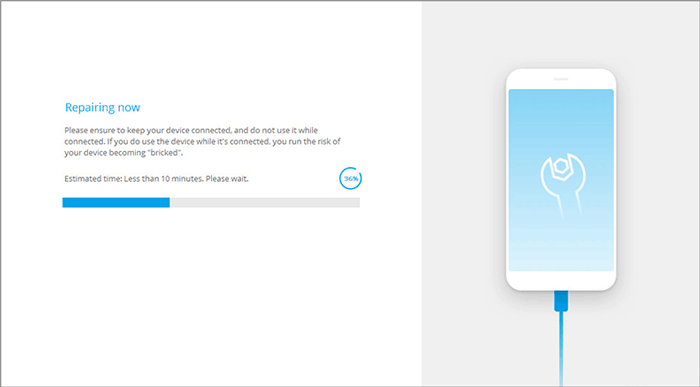 Step 7. After the download, this utility will start to flash your Android phone at once.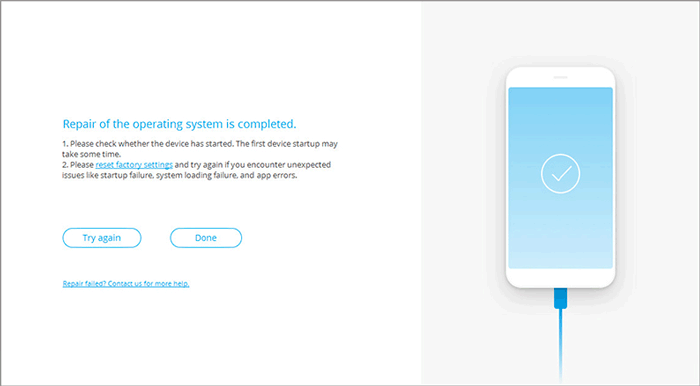 The Good
Fix 50+ Android issues.
Repair Android device to normal with simple clicks.
Widely compatible and ads-free.
The Bad
You May Want to Know:
No.2 System Repair for Android
Developed by Tarfos, System Repair for Android is a free program that fixes various issues on the Android operating system. You can use this best Android flashing tool to scan your mobile before fixing the problem in minutes.
The Good
Sleek interface.
Fast processing.
Repair Android issues effortlessly.
The Bad
Flooded with ads.
You have a working cell phone.
Cache cleaning could just be a gimmick.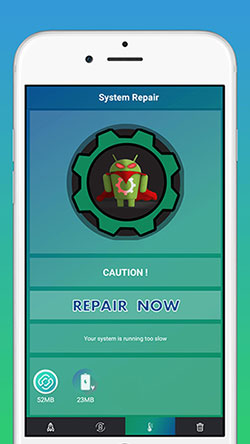 No.3 SP Flash Tool
SP Flash Tool (Termed Smartphone Flash Tool) is software used to flash Android phones by installing custom ROMs. It is also a great program for upgrading device firmware. Available on Windows and Linux OS, it only supports "foe MTK-based" Android devices.
The Good
The Bad
Excessive use restrictions.
Firmware File is not always available.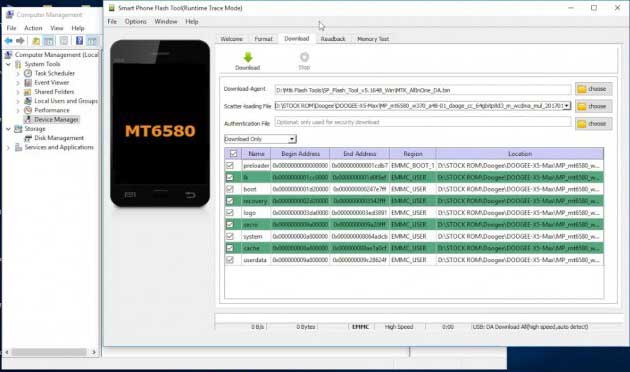 No.4 Cyber Flashing
CyberFlashing, having the same name as another photo-sharing tool, gives you the power to flash your Android phone with just a single click. As one of the best flash tools for Android, it offers you automated and full flashing with one-click Windows software.
The Good
Flash between two phones wirelessly.
Integrated with video tutorials and screenshots.
Wide compatibility and bug fixes.
The Bad
Outdated interface.
It might crash at times.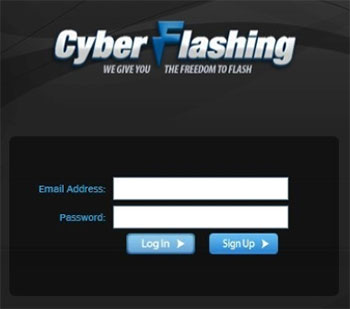 You Might Need:
No.5 Flashing Utility
With the best possible app to flash Android phones, everyone can update Android firmware with a few steps. This tool is available for all APS devices. Before flashing firmware with Flashing Utility, double-check the file in case of a wrong file flashing.
The Good
Replace the old Prog Printer and Font Loader.
Packages: Firmware Only, Plugins Only, and Firmware- Plugins.
Easy installation and package creation.
The Bad
Stuffy interface.
Interrupted keyboardless migration at times.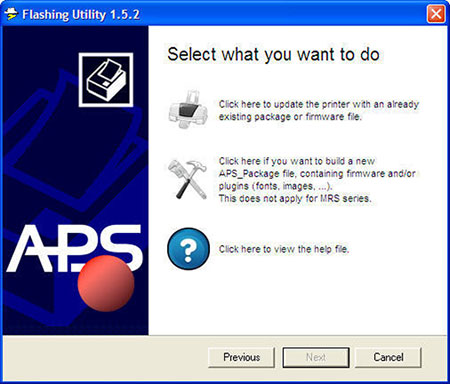 No.6 KingoRoot
Have you ever rooted your Android device with KingoRoot? Beyond that, this phone flashing software for Mac/Windows also lets you flash Android phones, streamline and get rid of bloatware, and boost battery life.
The Good
Unlock hidden features in your Android phone.
Free up space to boost phone memory.
Back up Android data before rooting.
Ad-free.
The Bad
Require unlocked boot loader.
Potential security risks.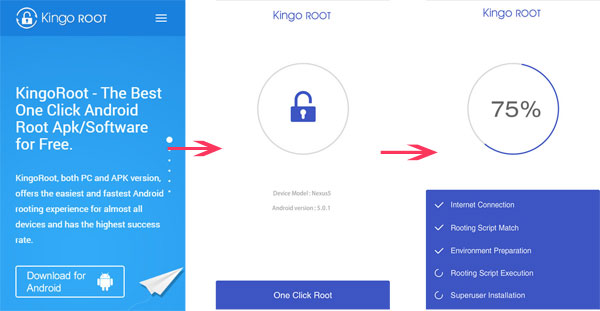 No.7 Android Repair Master
Being a fast and reliable flashing software for Android phones, Android Repair Master is dedicated to checking and repairing system errors, settling startup issues, and removing system slowdowns. It is one of the most potent Android emulators, similar to the NOX APK player and BlueStacks.
The Good
Check the system to ensure maximum performance.
Easy to handle.
Fast processing rate.
The Bad
Flashing Android may stop sometimes.
Errors may occur while downloading.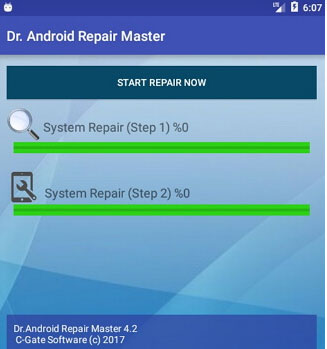 No.8 Odin Flashing Tool
Committing itself to flash Samsung phones and tablets only, Odin Flashing Tool is a professional tool for Samsung system repair. As one of the great Android flashing tools, it provides you with AOSP custom ROMs, recoveries like TWRP, and a custom kernel.
The Good
The Bad
Failed to detect all errors at times.
It may be mismanaged by some anti-virus software.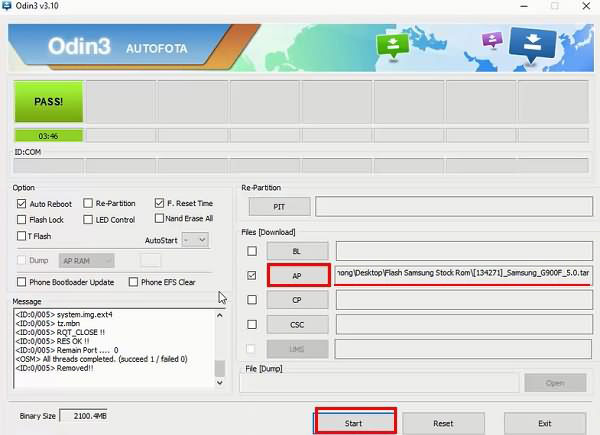 No.9 Phone Doctor Plus
Phone Doctor Plus for PC allows you to have a panicked search for a non-repair shop solution. This application can be used to flash Android phones by examining your smartphone for errors and delivering dozens of diagnostics to help find invisible smartphone issues. And after that, it can fix them in just one click.
The Good
The "One-tap Text" feature has been added to its new version.
Compatible with iOS 12.1.2 or above as well.
Multilanguage support.
The Bad
Failed to repair various system errors.
Relatively poor compatibility.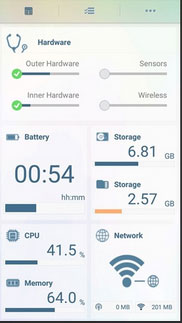 Closing Remarks
Overall, we've just walked you through the introductions, strengths, and downsides of nine Android flashing software. Frankly, Android Repair is an impressive tool at any rate. As the most popular tool, it lets you fix 50+ Android issues even if your phone is in an unlocked mode or driven by a lesser-known carrier. Finally, as a reminder again, whichever tool you pick, remember to run a backup of your Android phone to ensure a worry-free flashing.

Related Articles:
Fix "Android Touch Screen Not Working - Can't Unlock" Issues in 12 Methods.
Is My Phone Rooted? 7 Effective Methods to Check if Your Device is Rooted
How to Reduce the Risk of Flashing ROM on Android?
7 Effective Approaches to Flash a Dead Android Phone Securely
6 Best iPhone Unlocker Software to Unlock iPhone Easily
Detailed Reviews of 10 Best Android Backup Software for PC [Updated]