[Simple Guide] How to Disable Android Lock Screen
Android device users must find that a lock screen is always the first thing you see when you turn on your device. You can dismiss the screen by entering a pattern, PIN, password or fingerprint scan. However, no matter how you dismiss the locked screen, it will delay access to the apps on the device at least a few while. That's to say, lock screen can sometimes do more harm than good. So, if you are not worried about the privacy of your phone information, you may want to disable screen lock on the devices. The process of disabling Android lock screen is an easy one to follow, it can be completed in just a few simple steps.
More related: Backup Android text messages as HTML file, Save HTC contacts in CSV.
How to Disable Lock Screen on Android Phone?
Step 1: Open Settings
In the main screen of your Android devices, find Settings in the app drawer or by tapping the gear icon in the upper-right corner of the notification shade. It will lead you to the Settings menu of the phone.
Step 2: Select Security
A drop down menu will appear and you just tap on the Security option among those choices to begin your work.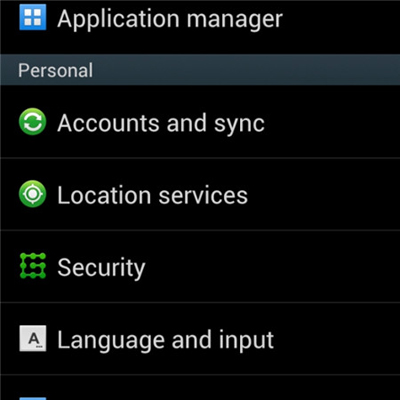 Step 3: Tap Screen Lock
There are 3 different choices under the Screen Security heading, from which you should tap on the first one that is labeled as Screen lock.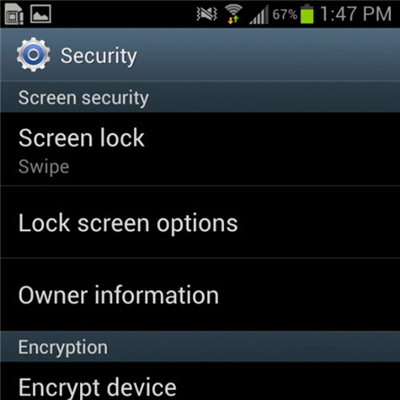 Step 4: Confirm password
There will be a new po-up screen asking you to fill in your existing password or PIN code. Just type in your original password to prove that you are the true owner of the Android device.
Step 5: Select None
Once you have entered the right PIN code, you will be presented to the next drop-down menu, which shows you a plenty of choices. Just select "None" which is on the top of the list.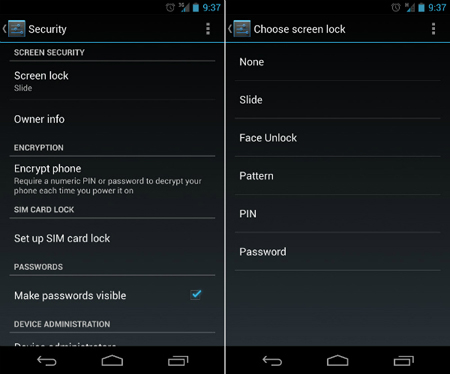 What you should do after disabling Android lock screen?
Ok, you have successfully disabled screen lock on your Android devices. You must pay more attention to the safety of your Android devices without lock screen. We kindly suggest you backup your Android to computer by using the MobiKin Assistant for Android or Assistant for Android (Mac Version), in case data loss from your devices someday.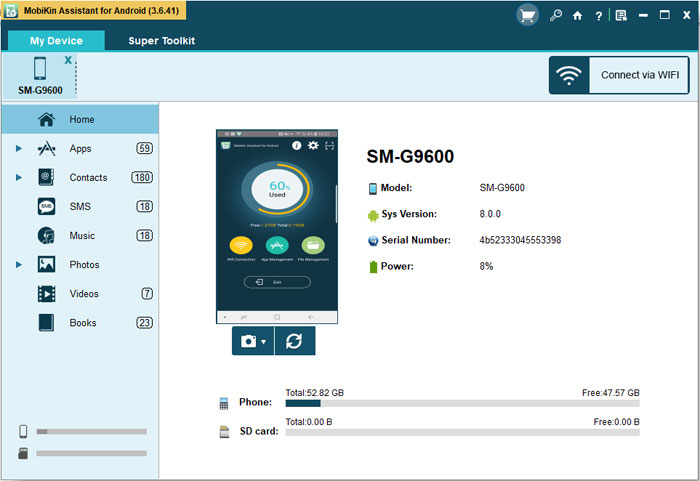 Free trial version of the Assistant for Android is provided as below:
Related Articles:
3 Ways to Delete Photos from Samsung Galaxy Permanently in 2023
All My Photos Disappeared from My Android? 5 Fixes Here!
How to Permanently Delete Text Messages from My Android Phone?
How to Transfer Photos from iPhone to Android? - Top 5 Ways
7 Ways to Transfer Photos/Pictures from Computer to Phone
How to Transfer Pictures from Android to Mac Wirelessly [4 Tested Ways]