Complete Guide of Root Browser: How to Use Root Browser
Android users would have the same feeling that their devices are more and more powerful now- they can download abundant applications on their phones and these applications can meet their different demands. But no any device in the world is flawless and one of the most common problems of Android phone is that you often need to root the device to further use some applications. And after rooting the phone, some users would not have any idea about how to manage the rooted device.
In this case, you can use an application- Root Browser to help you. This tool is a specialist on managing files of a rooted Android. And what's more important, it is totally free for you to download and use. So, if you wish to manage your rooted phone, why not try it at first?
See also:
How to Root Android 7.0 Nougat?
How to Root Samsung Galaxy S8 or S8+ Safely?
What is Root Browser?
Speaking of Root Browser, the first words come to your mind may be file manager application. You are right! It is an Android application which is good at managing files. Nonetheless, it is not just a file manager. It is a multifunctional tool with lots of useful features. With it, you can take fully control on your mobile phone.
What Root Browser can Do for You:
- 2 different file manager panels;
- Copy, paste and move any type of file on your device;
- Delete, zip and extract files on your Android;
- Explore unzip APK, rar, zip and jar files;
- View and edit files;
- Install zips using ClockworkMod Recovery;
- Create new directories and delete directories;
- Search for files across Android;
- ...
You can complete almost all kinds of management by using it.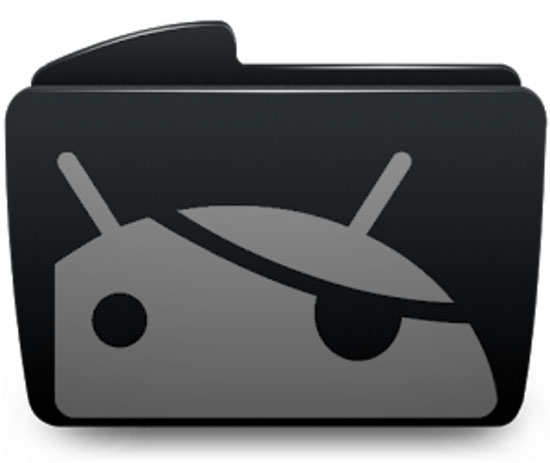 How to Use Root Browser?
Then you may ask how to use this application. Let's take hacking game as an example. Below are the details of hacking game with it. If you are interested in it, you can download one and follow the specific steps to try to control your mobile phone.
Step 1. Install and launch the program
The first thing you should do is to type in "Root Browser" in the searching box of Google play and download it on your rooted Android. Then follow the instructions to install and launch it.
Step 2. Find the game you want to hack
After launching the application, you need to go to Data folder and you will see a list of directories is displayed on the screen. Just scroll down and find out the game you are looking for to hack, such as "MyTalkingTom". After finding it, you can go to the "shared_prefs".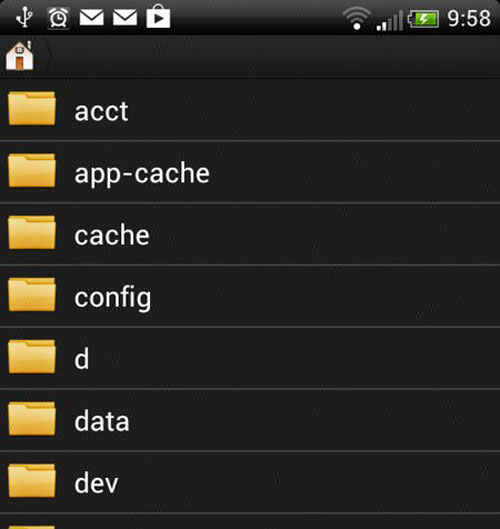 Step 3. Hack the Game
Under this folder, you are able to manage the game as you like. You just need to find out the folder "MyTalkingTom.xml" and begin to edit it. For instance, you can open the ".xml" file and find the "Level up helper". Then you can change the number of your scores and click on "Save" button to reserve the setting. And now you can enter the game and you will see that your game level is up.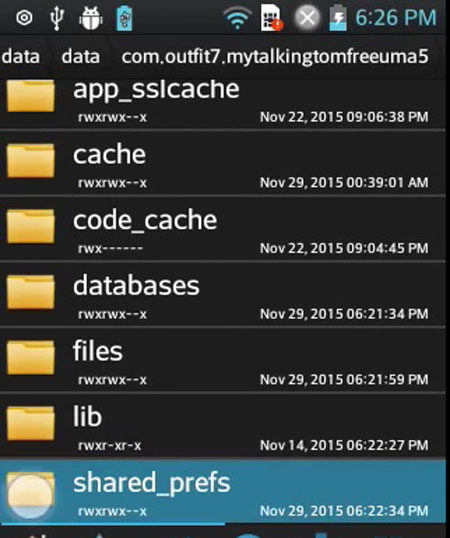 Related Articles: