Why the Program Can't Detect the Sent Massages on Android?
It mainly because you're using Advanced Messaging provided by AT&T, you can try to turn the advanced messaging off and then try our program again.
Below is the detailed steps to turn off Advanced Messaging function on your Android device:
Step 1. Find and click on "Messages" in the phone's Home Screen.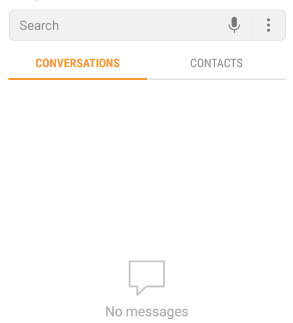 Step 2. Directly tap on the Menu icon in the top-right corner on the Messages window.
Step 3. Select "Settings" in the Menu drop-down list.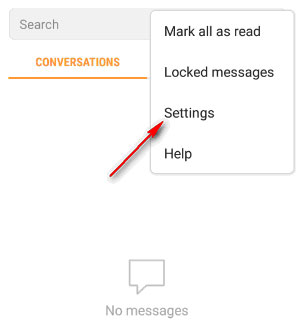 Step 4. Now, select "Advanced Messaging" and turn Advanced Messaging "off".