How to Fix Move to iOS Taking Forever or Slow? Here is the Answer
Move to IOS is an intuitive and easy-to-use tool that helps transfer items from Android to iPhone, including camera roll, messages, Google account, contacts, and bookmarks. Yet recently, many people complained that they obviously transmit very little content using it with a stable network, but it takes several hours to complete only part of the task. What's worse, some even encounter Move to iOS taking forever at times.
So, why is it taking so long to transfer data to my new iPhone 13/12/X series via this app? How can I fix it efficiently? OK, just read through this passage for the seven magic solutions now.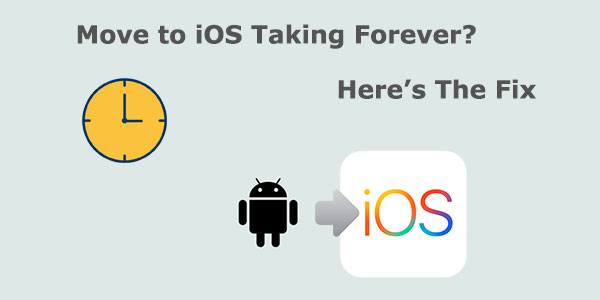 Part 1: How Long Does Move to iOS Take Usually
Well, it depends. Usually, it takes from a few minutes to many hours. These are all determined by data type, file size, and transmission speed. The bigger size of files you copy, the longer time it will spend. And the speed of Wi-Fi transfer is significantly higher than that of mobile data. In some extreme cases, the Move to iOS takes 3 hours or even longer. While in some routine cases, it can be an hour or so.
Tips: Why Is Move to iOS Taking So Long?
First of all, many people use it to transfer tons of files from their Android phones, covering multimedia content such as photos and videos with a large capacity. (What if Android internal storage is full?) This will add to its operating burden. In addition, as it is a free product, the maintenance team is more concerned about optimizing its basic functions when updating it while paying less attention to the user experience.
Read Also:
Part 2: Fix Move to iOS Taking Forever with 6 Quick Methods
Method 1: Check Wi-Fi Connection
"Move to iOS slow" often occurs when you have an inefficient Wi-Fi connection, and the transfer may even simply get stuck or even crash. To start all over again, you can reset the router or deploy your network. Then turn off cellular data but keep Wi-Fi on. It's also a great idea to switch to a stable network directly if possible.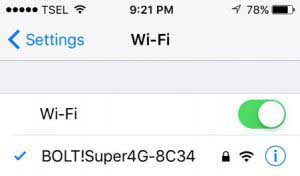 Method 2: Enable Airplane Mode on Android
The Airplane mode option on Android facilitates you to reconfigure your Android phone. The chances are that the bugs caused by the setup of the phone will be fixed and make it possible for you to resolve "Move to iOS app slow" wirelessly. To do it, you can slide from the top of your mobile and turn on the Airplane mode.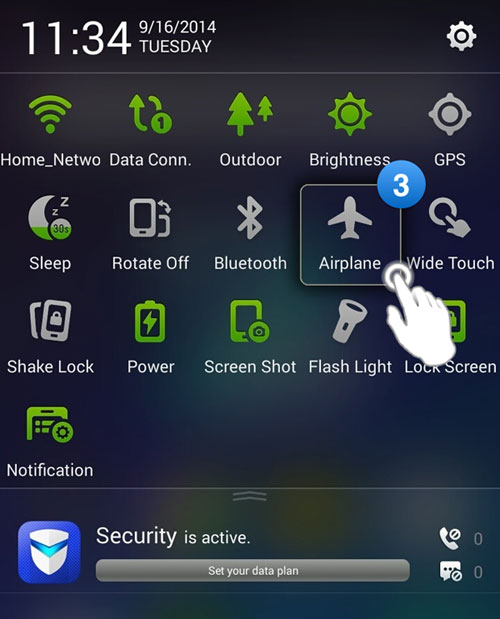 Method 3: Delete Unnecessary Files
Cleaning wanted files on your Android phone can reduce the load of data transmission. If "Move to iOS app taking forever" persists, you can further close the apps running in the background. Then restart your device before the Android to iPhone transfer via Move to iOS.
Know More:
Method 4: Clear Cache Files from Apps
It is possible that junk app data adds to the slowness of the transfer, leading to iPhone migration taking a long time. You can directly wipe out the cache files on apps from your Android device as below: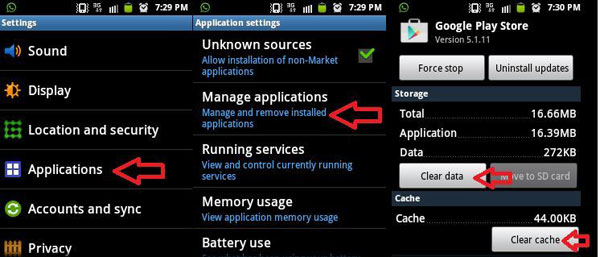 Method 5: Restart Both Android Phone and iPhone
Restarting an iPhone or Android device is said to boost its performance of it, which might also help fix iPhone transfer taking forever. It may be time to forgo other measures for the time being and reboot your device. You can now make it either with the buttons in action or from your phone's settings. Here, please note that there can be some subtle differences for different models of your cellphone.
Method 6: Restart the Transfer
Despite not being the last resort for fixing how to make Move to iOS faster, you can still try to reactivate the transfer as you did just now. During the transfer, please ensure that your phone screen won't go off, and you cannot leave the "Move to iOS" screen until the migration is over.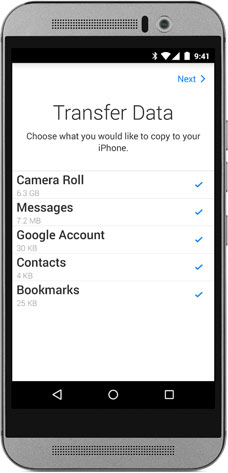 Part 3: Try a Move to iOS Alternative to Fix Move to iOS Taking So Long
So, you're likely to move on to 3rd-party software. Well, that's a really good decision, for there's a decent chance that people who are tired of it will feel the same way. Here, MobiKin Transfer for Mobile (Win and Mac) is a smart tool worth trying out. This program can smoothly transfer various file types between different or the same operating systems. And more importantly, there are almost no transfer pauses or inefficiencies during the migration.
Main features of Transfer for Mobile:
Let's see how to transfer data from Android to iPhone with Transfer for Mobile?
Step 1. Connect your devices to a computer
Install and open the software on your computer. Connect both Android and iPhone devices to the same computer via USB cables. Next, have both phones recognized by the tool by following the on-screen hints.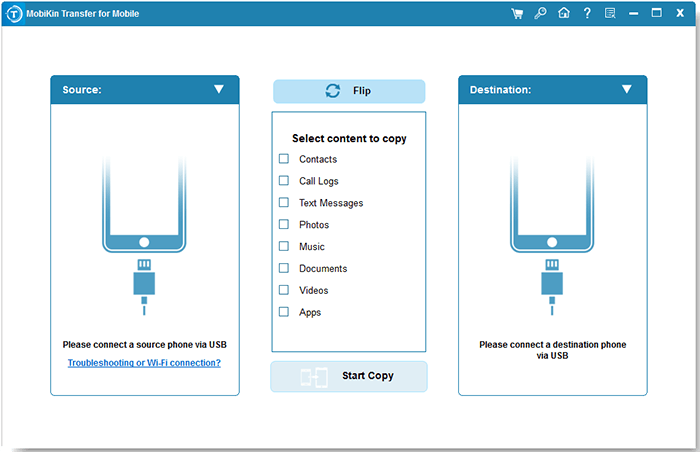 Step 2. Check the position of your devices
After the recognition, please ensure the source phone on the left is Android, and the target one is the iPhone. If not, you'll have to click "Flip" in the middle of the page.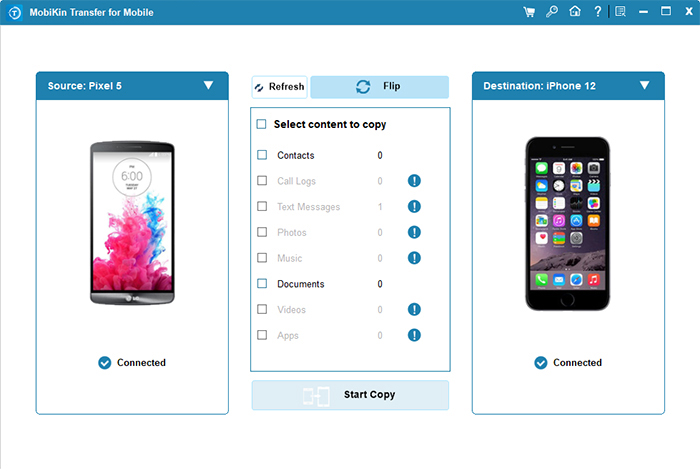 Step 3. Transfer data from Android to iPhone
Mark the data types you want to copy from the program interface and click "Start Copy" to start to transfer data from Android to iPhone immediately.
Ending Words
You may use any of the methods above to resolve the Move to iOS taking forever temporarily, but none of them will prevent it from happening again. So, why not take MobiKin Transfer for Mobile, the great alternative to this tool, to ease your migration? As we can conclude from the last section, this smart program can help you deliver stable and efficient transfers in the simplest way possible, not just from Android to iPhone.
Related Articles:
Move to iOS Not Working? Here's the Full Solution!
iCloud Backup Taking Hours? Here're the Efficient Solutions
Authoritative Answer: How Long Does It Take to Restore an iPhone?
What if AirDrop Not Working on iPhone? Here're Full Tips and Tricks
How to Fix Samsung Smart Switch Stuck Issues: Causes, Ways & Alternative