How to Transfer Calendar from Samsung to Samsung in 4 Great Ways?
Calender entries make it much easier for us all to schedule things. If you're a Samsung user, you may want to migrate calendar events at a time when switching from an outmoded Samsung to a stylish one. Yet, the hard truth is that it is difficult and painful to copy all the items over.
Are you struggling to find out how to transfer calendar from Samsung to Samsung on the Internet? Well, don't exit this page because there are several reasonable ways to help sync calendars between two Samsung phones. Now, let's talk about it in detail.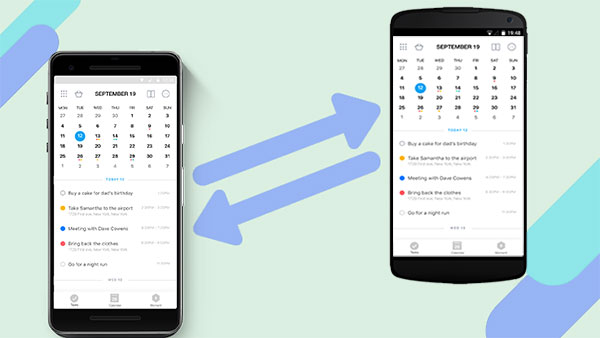 Tip 1: How to Transfer Calendar from Samsung to Samsung via Phone Transfer
So, which is the best way to transfer calendar to new Samsung phone? Phone Backup for Android is certainly up to the task. This smart utility is tailored to transfer almost everything from one Android phone to another. It is super easy to operate and copy the data over seamlessly in minutes. Moreover, if you store some data on iCloud/iTunes backup, you can restore them to Android devices with great ease.
Some highlights of Phone Backup for Android:
Back up calendars from one Samsung and restore them to another.
The supported data types: calendars, call history, contacts, photos, videos, audio, messages, apps, app data, and a lot more.
Let you preview and pick what you desire selectively.
Transfer Android files to PC/Mac and restore them to Android/iOS devices.
Work well on practically all Android devices, including Samsung Galaxy S21/S20/S10/S10+/S10e/S9/S8/S7/S6/S5/S4, Galaxy Note 10/Note 9/Note 8/Note 7, A12/A11/A10/A9/A8/A7/A6, etc.
It never interferes with any privacy of its users.
How to transfer calendar to new Samsung phone with Phone Backup for Android?
Step 1. Install and open the tool on your computer. Connect the source Samsung phone to the computer via a USB cable and ensure you have enabled USB debugging on Samsung. Click "Backup" to start backing up the Samsung calendars to the computer.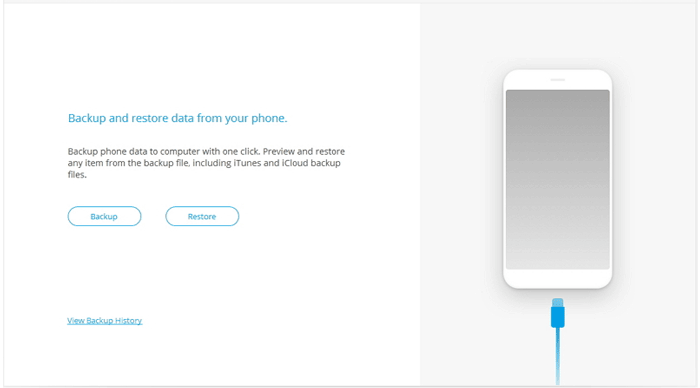 Step 2. Tick on "Calendar" and click "Backup" at the bottom right corner of the screen to start the backup.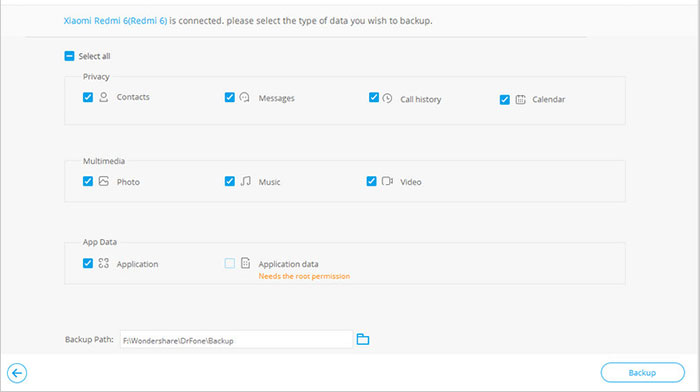 Step 3. During the backup task, do not disconnect Samsung from the computer. It'll take a few minutes to complete.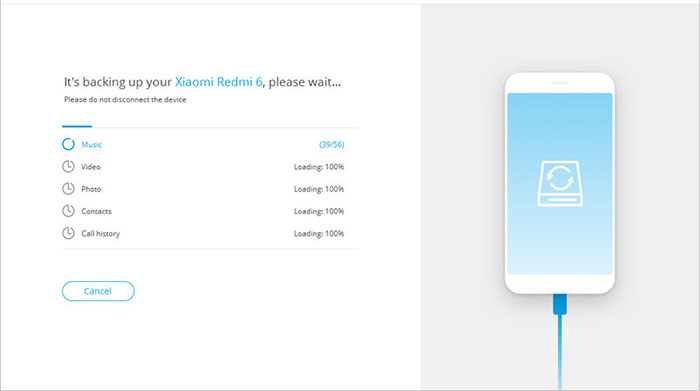 Step 4. After that, unplug the phone from the computer and link your new Samsung device to this computer. Then, click "Restore" from the main interface.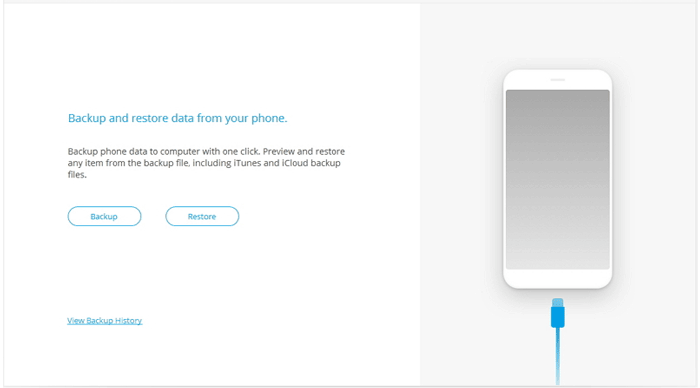 Step 5. Click "Calendar" from the left sidebar, select the files you need, and tap "Restore to Device" from the bottom right.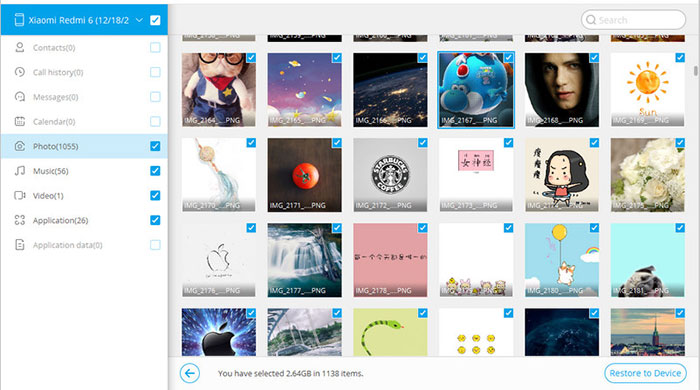 Step 6. The job will be over in a few minutes. You can then check the restored calendars on the recipient directly.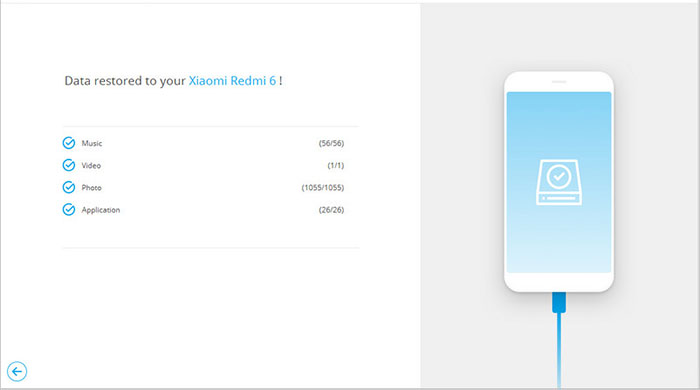 You Might Like:
Tip 2: How to Transfer Calendar to New Samsung Phone with Smart Switch
Does Samsung Smart Switch transfer calendars? Definitely YES! Devoted to transfer data from Android/iOS/Blackberry/Windows phone to Samsung, Smart Switch is a great option to move calendars across. It supports transferring files like calendars, call logs, apps, images, contacts, etc., depending on your phones' brands and operating systems.
How to sync calendars between two Samsung phones with Smart Switch?
Download and install Samsung Smart Switch on both Samsung phones.
Keep two devices close to each other and launch the app. (for those with Samsung Galaxy S4, the "NFC" feature should be enabled from the "Connections" section within "Settings".)
Set your target Samsung phone as "Samsung Device" from the screen of the source one.
Connect two phones by clicking "CONNECT" from the sending device.

Select "Calendar" from the data list on the new screen.
Click on "Transfer".
Go to your destination device to accept the transfer.
Smart Switch will then start copying calendars from Samsung to Samsung at once. (Samsung Smart Switch Stuck?)
Tip 3: How to Sync Calendars Between Two Samsung Phones via Google Backup
You guys may have synced calendars or contacts to Google server, through which you can transfer calendar entries to new Samsung phone in a few simple steps. If you haven't ever managed to do it, follow the drill below to learn how to transfer calendars from Samsung to Samsung with Google Backup.
Go to Settings on the Samsung phone from which you want to send calendars.
Choose Accounts & Sync.
Now, add your Google account and turn on the Sync option.
Open the Calendar app on your source Samsung phone.
Go to the More button and select Accounts.
Add your Google Account in the Calendar as well and confirm it.
Run the Calendar app on your new Samsung phone and set the Google account.
After the setup, you can view all the events from your old Samsung Calendar afterward.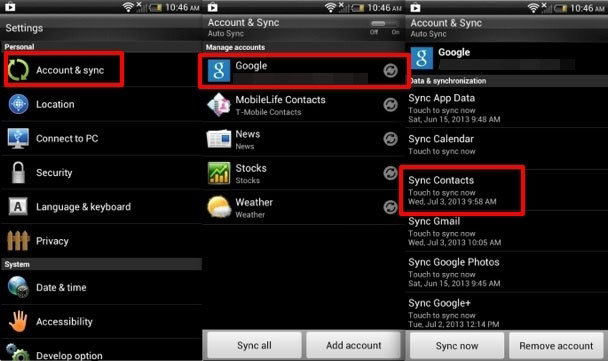 Check if You Need:
Tip 4: How to Transfer Calendar from Samsung to Samsung over Bluetooth
You can also avail of Bluetooth to put calendar events from one Samsung phone to another. In the first attempt to move data between the two Samsung phones by this tool, you have to pair your devices up. And be patient as Bluetooth often perform tasks at a slower pace.
How to transfer calendar from S5/S6/S7/S8 to S9/S10/S20/S21 by Bluetooth?
Enable Bluetooth on both devices.
On the old phone, go to Bluetooth settings and search for the nearby device.
Follow the prompts to pair two Samsung phones.
Open Calendar from the sending device.
Long press and hold the calendar event you want to transfer to the new device.
Tap "Share Calendar" > select the Share button.
Tap the Bluetooth option, and this will trigger a transfer request.
Accept the notification on the target Samsung.
Bluetooth will start transferring calendar events to the new phone right away.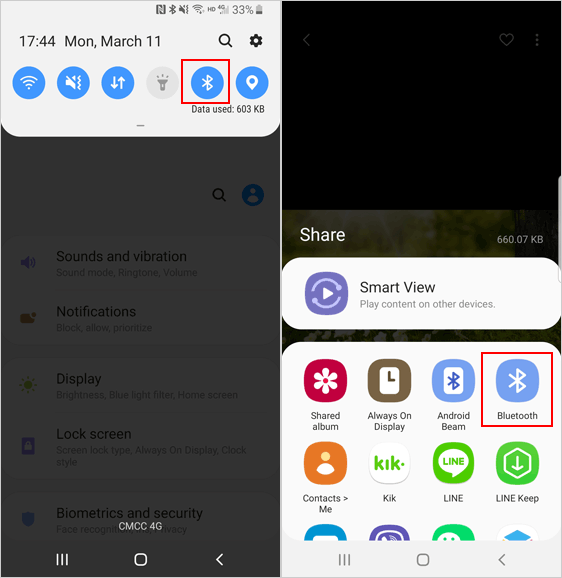 Why Choose Phone Backup for Android?
We delved into how to transfer calendar from Samsung to Samsung in four reliable methods. Now, which one is your favorite? Here, we advocate Phone Backup for Android as your preferred tool for the following causes:
This program enables you to transfer all calendars across with a USB cable, improving the transfer efficiency and ensuring your privacy security concurrently.
It is an excellent product with numerous tests; the transfer failure barely occurs during even multiple tasks.
It is also an all-in-one software, in part because it functions on other Android files like contacts, SMS, apps, app data, media files.
Related Articles:
How to Back Up Calendar on Android Phone? Most People Don't Know.
[4 Solutions] How to Sync Calendars Between Two Android Phones?
Ultimate Guide about Outlook to Google Calendar Sync
5 Easy Ways on How to Transfer Data from Samsung to Samsung
[Overview] Top 9 Samsung Smart Switch Alternatives and Similar Apps
How to Recover Samsung Data from Normal & Crack Samsung Galaxy [4 Methods]