[Solved] How to Fix Google Play Error 491?
Help: How to fix Google Play error 491?
I can't download Apps on my phone. Whenever I tap Install, the Google Play error code 491 pops up on my Samsung S7. How can I fix error 491 on Google Play App?
Do you have the same problem with the user above- a message pops up and tell you that the application could not be downloaded due to the error code 491 when you try to download a software on Google Play Store? If you do, you might want to find out the reasons and solutions of this error, right?
This article can help you! You can get the full solutions to fix Google Play error 491 from it to break away from the trouble easily.
Why Does Google Play Error 491 Occur?
The error does not come without any reason. Maybe they are not so obvious but they really exist. So, to help you know more about error 491 on Google Play Store, we would like to show you the main reasons of this issue:
* There are some corrupted data in Google Play Store App;
* The Google account that you have signed in is not running well;
* Some settings or applications on your mobile phone might be incompatible with Google Play.
But no matter what kind of reason that cause the error, you can fix it on your own by following the methods below.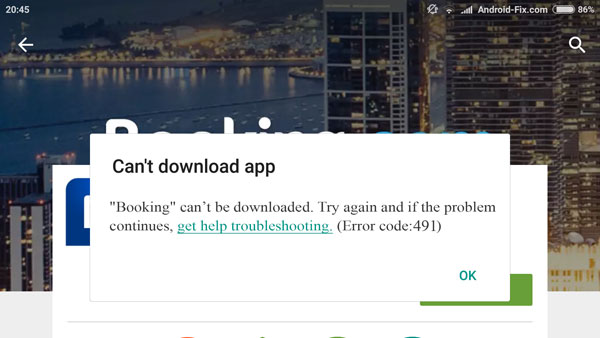 You might also want to know:
How to Fix Error 504 in Google Play?
How to Deal with Google Play Store Error 505?
Methods to Fix Google Play Error 491
Trick 1. Reboot the Android phone
Whatever error or issue you meet on your device, the first means you can attempt to solve the problem is to restart your mobile phone. It is not a complex method- you only need to long press the Power button and click on the Restart option in the pop-up window to reboot the device, but it is a serviceable way to solve problem. Thus, you can try it at first to fix the error 491.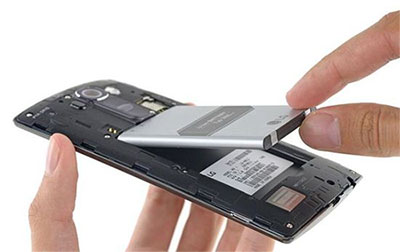 Trick 2. Clear caches & data of Play Store
The second common means to fix Google Play error 491 is to clear Google Play caches and data. This method will remove the useless data from the application can make the Google Play runs smoothly.
Therefore, you can try to solve the problem by navigating to Settings> Apps/Applications> Google Play Store/Google Play Service> Clear Data/Clear Cache.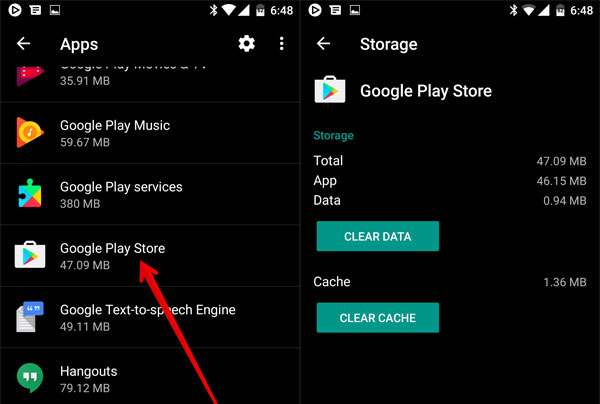 Then, you can go to Play Store and try to download the wanted App again.
Trick 3. Uninstall Google Play updates
If you meet the problem after installing the updates of Google Play, you need to uninstall them to settle the problem cause there might be something wrong with the updates or the upgrade is not compatible with the device. To complete the uninstallation, you can:
- Go to Settings> Apps> Google Play Store/Google Play Service> Uninstall Updates.
- Next, reboot your phone for the change to take effect.
Trick 4. Remove Google account and then add it back
We have mentioned that Google account would also cause the error so you can try to reconfigure the Google account you are using to get rid of the trouble. That means you need to remove your Google account from the device at first and then add it back. To do so, you can enter Settings and tap on Accounts. Then you will get a list of accounts. Just click on Google Account and select Remove Account.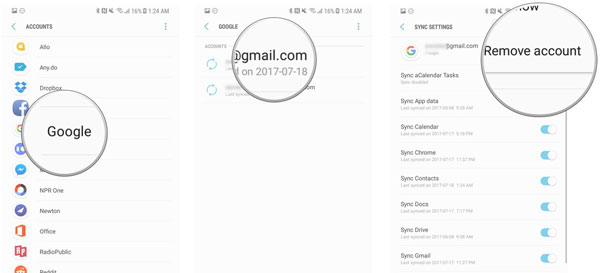 After removing the account, you can restart the device and then go to Settings> Accounts once again to add your Google account back.
Trick 5. Reset application preference
When all the methods mentioned above are failed, you need to reset the application preference to have a try:
- Navigate to Settings> Apps/Application.
- Then click on the icon with three dots and elect the option Reset app preferences.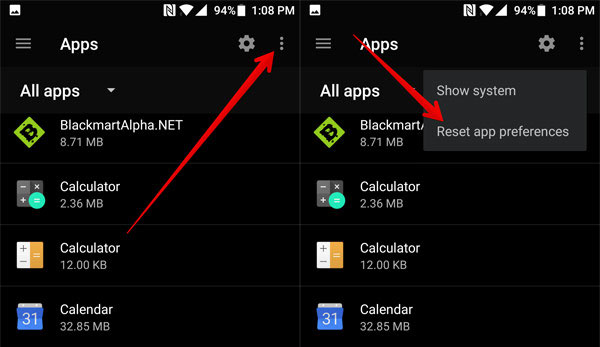 - At last, hit Reset Apps to begin the process.
Trick 6. Remove APN with proxy/port set
If you have set up proxy/port in a APN, just trying to delete the APN to stop the error 491. To remove the setting, you can:
- Visit Settings> Network Connection> More networks> Mobile networks.
- Tap on Access Point Names and then click the access points and check if they have proxy or port set.
- If they have proxy/port set, you need to delete the APN.
Trick 7. Download Google Play APK from internet
Downloading Google Play Store from internet is also an idea. But before the downloading, you need to enable the downloading apps from internet feature on the device first:
- Click on the icon of Settings on the Home screen and then go to Security.
- Then swipe the button of Unknown source to switch on the feature.
This operation will enable you to download and install applications from other sources except Google Play. So you can download the Google Play APK from internet now and install it on your device.
Trick 8. Factory reset Android phone
Factory reset the phone would be most powerful means to fix the error but it must be the last method you try because it will erase all the files and settings on your device. This is a simple operation and you can accomplish it with simple clicks:
- Navigate to Settings> Backup & Reset> Factory data reset.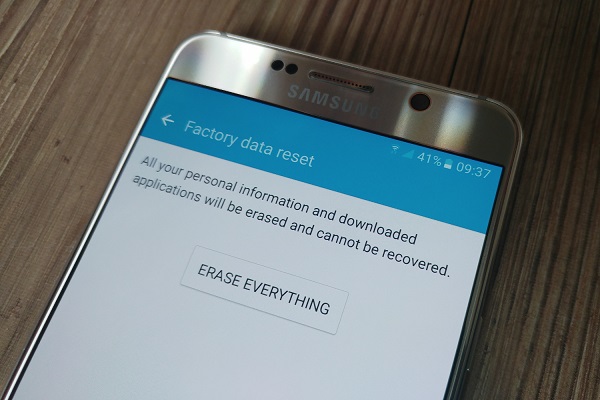 Related Articles:
Essential Tutorial about Google Pixel Backup and Restore (Ins and Outs)
Can You Recover Deleted Text Messages on Google Pixel? Methods Are All Here!
Google Pixel Data Recovery: Recover Deleted Files on Google Pixel 4/3a/3 XL/2
How to Transfer Data from Samsung to Google Pixel [Practical Guide]
Should I Switch from iPhone to Google Pixel? Do This in an Easy Manner
3 Easy Ways to Transfer Music from CD to iPhone 13/12/11/Xs/XR/8/7