How to Clear Android Temp Files Efficiently and Effectively
How to Speed Up Android Phones?
As time goes by, the operation speed of Android device will be slower and slower, which is the result of the large number of junk files that occupied the space of storage card. People know that erasing the unnecessary files will free the memory space and enhance the user experience and mobile phones performance. But many people find that there are still something occupied the memory space after they delete files.
Actually the files that you can clean manually are the data that you can find directly on the SD card or SIM card, and there are some junk files like app caches, app cookies, app temp files, app crash logs, download temp files, photo caches, user storage that you can not find all of them directly and easily. To clean and speed up the Android phones, you should clean these junk files regularly.
About Junk Files:
Temp files is the temporary files that save the working result when you use office software or other application. The temp files can prevent the accidental damage to the files. Every time you run the program the temp files will be automatically generated and accumulated. Other junk files like crash logs are the files that record the situation when your apps get crashed and cache is the files left in the memory space when your app or software work. One word, these files will be generated automatically as long as you use the software, so it is better for you to clean them regularly.
Tool You Might Like:
However, these files are distributed among different apps' and software's folders. So finding and cleaning all of the files will be a time-consuming effort. Luckily, there is a free software that can help you clean the junk files in no time and with no hassle. And that is the Android Data Cleaner. The software can scan and delete all the junk files I list above and it can support all brands of Android devices like Motorola, HTC, LG, Samsung, Sony and so on.
You can download the software and then follow the steps below to begin your cleaning process.
How to Clear Temp Files from Android Phones?
Step 1. Install the Android Data Cleaner on your computer and start it. Connect the Android device to your computer with its USB cable. And install the MobileGo connector on your device as requested and then you will see an interface like this.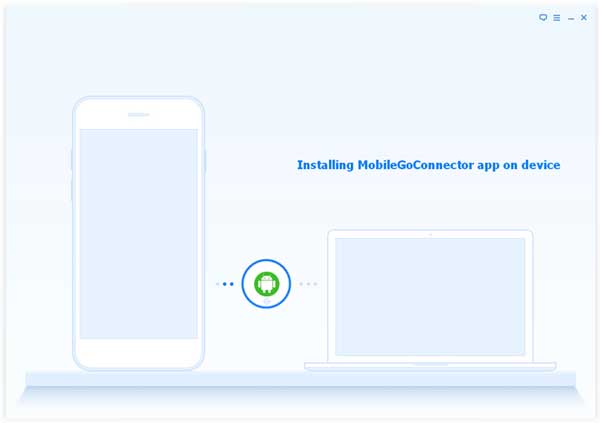 Step 2. Then select the mode to clean temp files on Android. Simply select the Erase All Data mode to go on.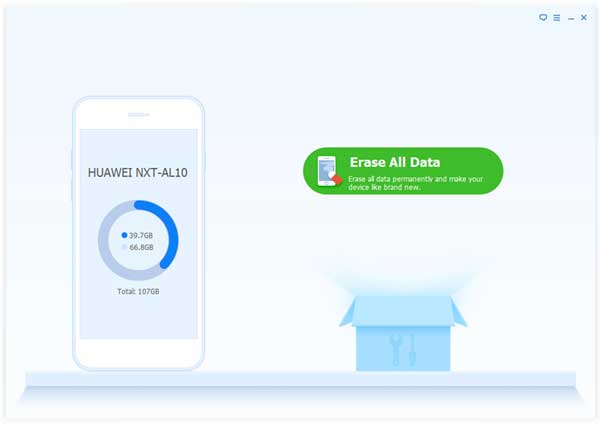 Step 3. You will see a new window, just enter the "delete" on the box to confirm your action and click the Erase Now button finally.
Related Articles:
How to Erase Call History on iPhone Permanently
How to Wipe iPhone Data before Selling