Permanently Erase SIM Card from Android Phone
In general, a SIM card usually saves important contacts and messages of your Android phone, but when you want to change into a new SIM card. You probably need to fully erase SIM card from Android phone so as to make sure that all those private files are permanently removed from your device.
Recommended Tool to Erase Android SIM Card:
But how? After all, simple deletion within the device itself cannot truly perish those files once and for all. To do that, you need to rely on a professional data eraser tool like this Android SIM Card Eraser (Windows/Mac). With it, you are free to fully wipe out Android SIM card. All saved files will be automatically detected and displayed on the main interface. Aside from SIM card, this software also supports files saved in the internal memory and SD card like photos, music, videos, apps and many more. So you can put it like this - it is an all-in-one data eraser for all Android devices, including Samsung, Motorola, HTC, LG and many more.
Related: Best SD Card Eraser for Samsung Phones
And using this software is quite easy, you can now download the right version of this software and give it a try by yourself!
Simple Steps to Fully Wipe out Android SIM Card
Step 1. To start with, open the installed software on the computer and then get your Android phone connected to the computer via the USB cord. Then follow the screen to install MobileGo connector on your device. Make sure the SIM card has been inserted into your device.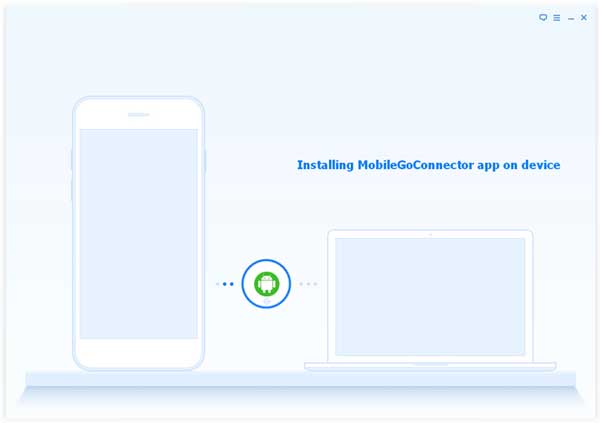 Step 2. Now, choose the mode of Erase All Data to continue the process. It will automatically erase all data saved in Android SIM card as well as other files.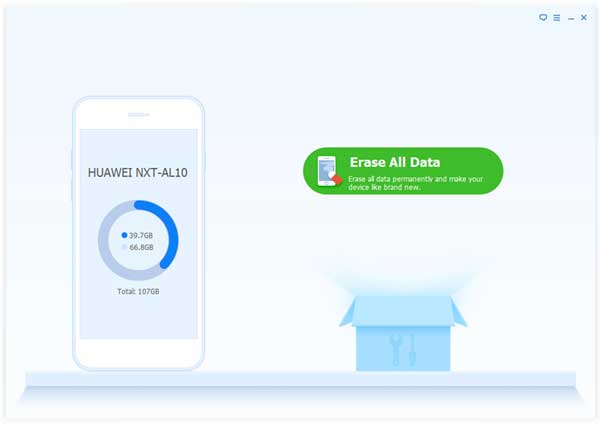 (Note: The current version only allows you to erase all data, so you are suggested to make a phone backup ahead of time. And it will be improved in the coming versions.)
Step 3. Finally, type "delete" on the promo dialogue to continue the process. Now, all you need to do is wait for the process to get completed within a little while.
So if you are exactly looking for a way to fully wipe out Android SIM card, you surely can't miss this professional Android SIM Card Eraser (Windows/Mac)software!
Related Articles:
How to Fully Erase SD Card on Android Phone