How to Factory Reset Your Android Phones?
There are a lot reasons for you to reset the Android devices. For example, you need to factory reset your device before reselling it to other people to protect your privacy. Or the Android phone is infected by viruses so you need to reset the device to get rid off the viruses that are hard to remove.If your device has been used for a long time, you can also reset your Android phones to free the memory space of your Android phone and then your mobile phone will operate as fast as the time you just bought it from the store.
Before the resetting of Android phones, you'd better transfer important files from Android to computer as a backup. What if you reset your Android device without backing up the vital files? Do not worry! Click here to know how to recover the deleted or formatted files from Android phones. Now you can follow the steps below to factory reset your Android phones. By the way, if your mobile phone is iPhone, you can also read the article - How to reset iPhone and follow the method to reset your iPhone.
Steps to Reset Your Android Phones
Step 1. You can pull down the notification shade.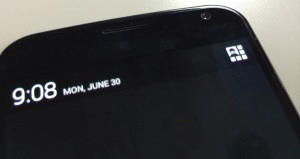 Step 2. Then you need to tap on the icon on the top right corner.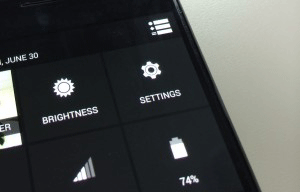 Step 3. Just click on the gear icon to click on the Settings.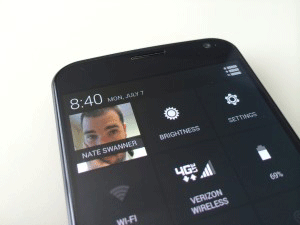 Step 4. Select the Backup & Reset button.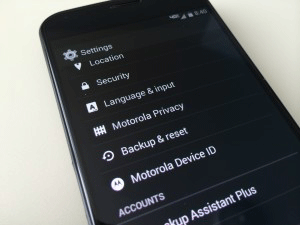 Step 5. Click on the Factory Data Reset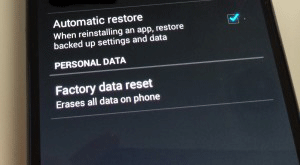 Step 6. You will receive a notification that remind you all the files will be erased and you can just confirm it.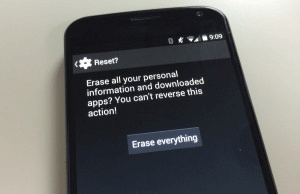 Step 7. The start screen will show up if you finish the reset.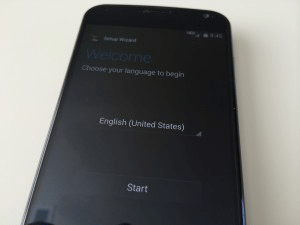 Step 8. Then you may be required to enter the account or other information. Just click on the Not Now button to skip to the next step.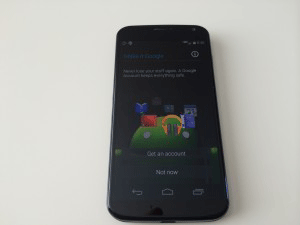 Step 9. Finally just open the app tray and start the Gallery to see if there is still photos in it. If there is no photo in the device, that means your device has been reset successfully.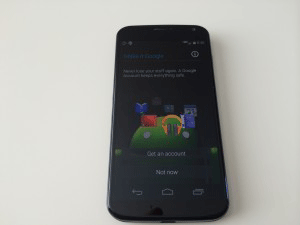 Method 2. Steps to Recovery Reset Your Device
First of all, turn down your device before the reset process.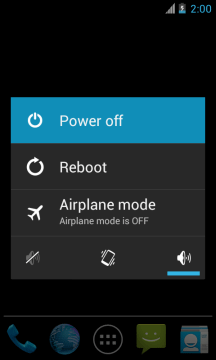 Then, you can tap and hold on the recovery buttons.The buttons may vary from Android phone to Android phone so you can refer to the instructions to find the recovery button. Usually you can press buttons like Volume Up + Home + Power, Volume Down + Power or Home + Power.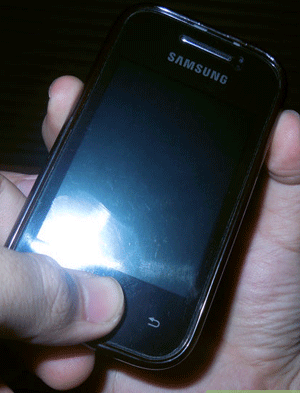 Next, you can find the Factory reset button after opening the Recovery menu.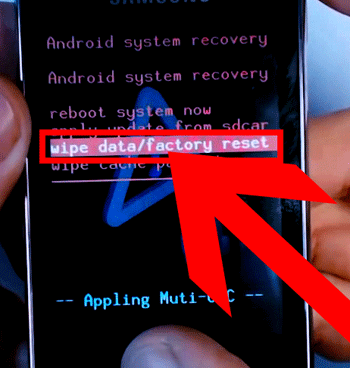 Finally, you can confirm the reset and then wait for a while. Then the device will be reset soon.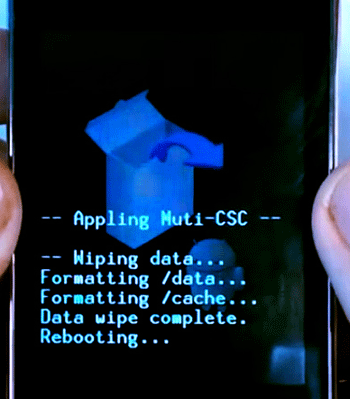 Related Articles:
5 Tips to Keep the Android Phones Operating Fast
Edit Android Phone Contacts on PC
Tips to Print out Text Messages from Samsung Galaxy