How to Fix Android Crash? 12 Common Solutions You Must Know
Apps on an Android phone are susceptible to glitches. Buggy ones that are often crashing or freezing often plague Android operators, which is quite annoying! Heavy applications on your phone, you know, may give rise to Android crash as expected. But sometimes, the same happens when you don't have many items in the background at all. So the question is, what causes the Android system to crash? How can you fix it? Fret not! Here we walk you through everything you've ever wanted to know.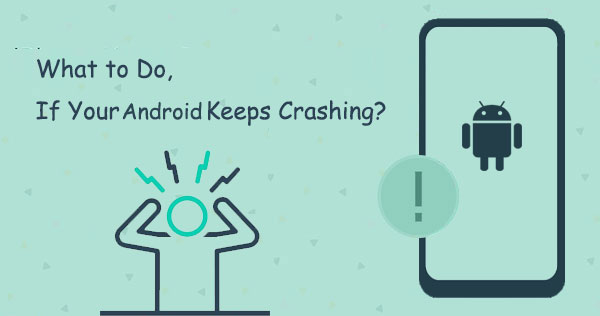 Part 1: Why Does Software Crash on Android?
On the whole, there might be an issue with your phone, the Android operating system, or the app itself. Specifically, they are:
So many apps are running in the background simultaneously.
A weak Internet connection.
No new app updates are available.
No permissions for some apps.
Too much junk data.
Old software on your phone.
See More:
Part 2: How to Fix Android Crash in 11 Hot Tips
Tip 1: Restart your Android phone
Press and hold the "Power" button until the "Restart" and "Power off" appear. Choose "Power off" and turn your device back on to reset software connections. Please note that the "Power" button and "Restart" options differ depending on your device and its version.
Tip 2: Check the Internet connection
To optimize the Internet connection, please restart the device, enable mobile data or turn on the router, and connect to Wi-Fi. Moreover, try using another network connection if the Android crash persists.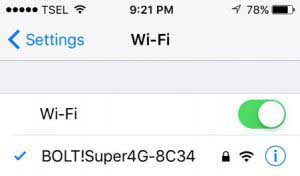 Tip 3: Check the app for updates
Run the Google Play Store app.
Click the profile icon at the top right corner of the screen.
Hit "Manage apps & devices". (What's the best app manager for Android?)
Choose to update all apps or an exact one under "Updates available".
Tip 4: Force stop unnecessary apps
Open your phone's "Settings" > "Apps".
Choose the app you wish to force stop.
Tap "FORCE STOP" to fix "software crash on Android".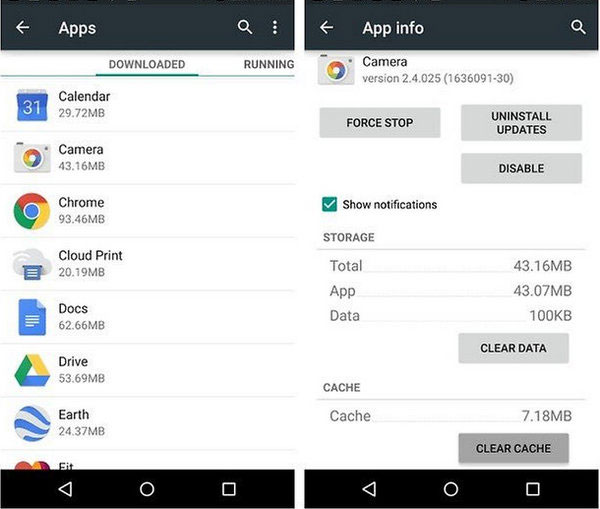 Tip 5: Check for software update
Proceed to your phone's "Settings" > "Software update".
If there's an update available, select "Download and Install"/"Download updates manually".
Follow the prompts to install the latest update.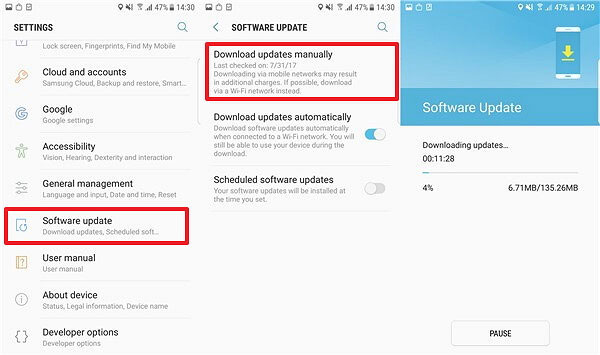 Tip 6: Clear cached data
Go to your phone's "Settings" and tap "Apps".
Tap the app that is causing the problem from the list of Apps that comes out.
Click "Storage" > "CLEAR CACHE" or "CLEAR DATA".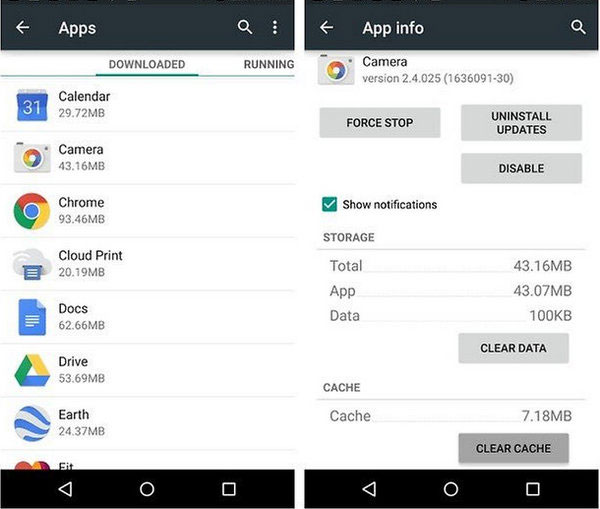 Further Reading:
Tip 7: Remove cases & external batteries
If there's a case, battery pack, or any other accessory on your Android phone, take it off and then ensure nothing covers your phone's sensors and buttons.
Tip 8: Create more storage space
Applications quit automatically on Android when there's not enough storage on it, let's say, less than 10%. To check the storage, go to your phone's Settings. Then the rest steps vary, depending on your device manufacturer. Just reach out to your device manufacturer.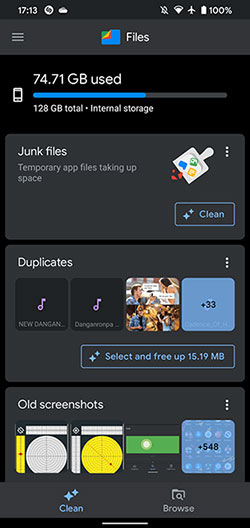 Tip 9: Check app permissions
Run "Settings" on your phone and tap "Apps".
Pick an app to check its permissions.
Touch "Permissions" > "Grant permissions".
Tip 10: Reinstall crashing apps
Reinstalling apps that are crashing is a great idea in response to app crash on Android. And we'll explore this in detail:
Head to your phone's "Settings" > "Apps".
Choose the app you intend to uninstall > press "Uninstall".
Go to Google Play Store to install the app again.
Tip 11: Reset your phone to factory settings
Since it will erase your Android phone and is irreversible, please back up your phone before performing a factory data reset on your phone:
Start your phone's "Settings" > "Backup & reset"/"General management" >("Reset").
Choose "Factory data reset" > "Reset phone".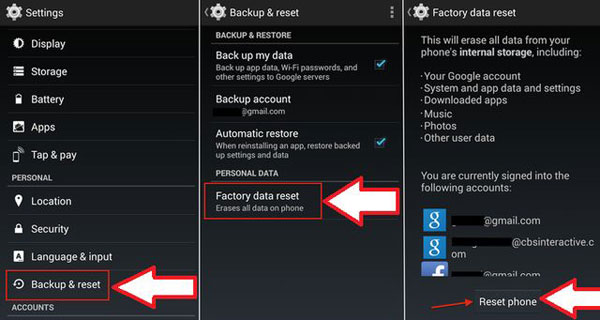 Part 3: Use an Ultimate Tool to Fix Android Crash [Always Work]
A skilled tool can always make your work twice as effective with half the effort. In this regard, Android Repair should be included in your top priority. It's no exaggeration to say that this professional program lets you fix almost all Android issues, boasting the highest success rate within the industry. From the perspective of availability, it offers step-by-step guidance and lets you overcome difficulties in the shortest time.
Key features of Android Repair:
Fix Android crash easily in minutes.
Get the Android OS back to normal, applying to scenarios, including the Android touch screen not working, the Android phone keeps turning off, the phone's blue/white/black screen of death, and more.
Support a broad range of carriers, including AT&T, Verizon, Vodafone, Sprint, T-Mobile, Orange, etc.
Work for 1000+ Android models, including Samsung Galaxy S22, Galaxy A8s/A6s/A9s/A90/S7/C7 Galaxy Note, etc.
It won't disclose your privacy.

How to fix "Android crash" via Android Repair?
Step 1. Choose the "System Repair" module
Install and run Android Repair on a computer. Then, click "System Repair" from the program interface and connect your Android phone to this computer via USB.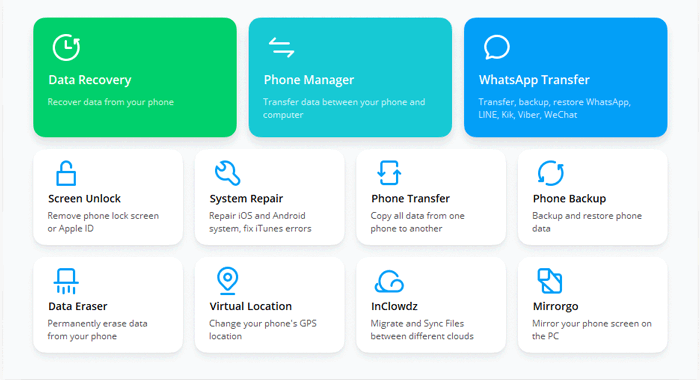 Step 2. Go to "Android Repair"
Select "Android Repair" from the left menu. This software will then show you all Android issues it can troubleshoot. You can browse it and tap "Start".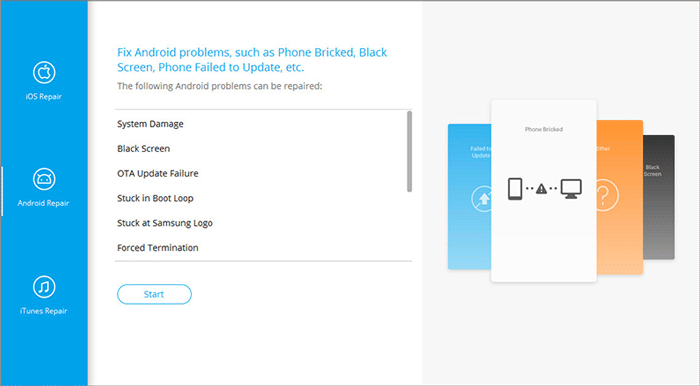 Step 3. Input your device info
Enter your device info in the incoming window and click "Next" to move on.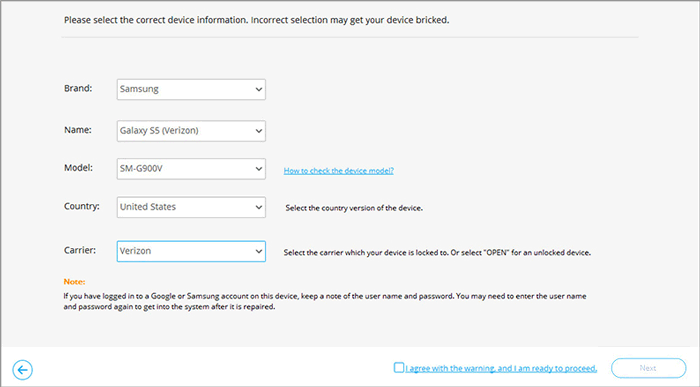 Step 4. Enter details and confirm
Input "000000" to the blank area and hit "Confirm". (It's notable that the repair tool may erase the data on your Android phone)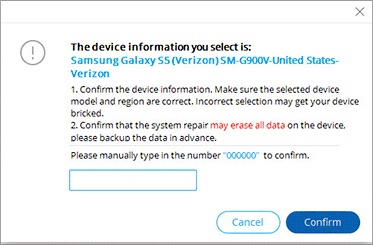 Step 5. Put Android into the download mode
On Samsung with a "Home" button, power off the phone, press the "Sprint, Home, Power, and Volume Down" combinations for 10 seconds or so; then let go of all and hold "Volume Up".

On Samsung without a "Home" button, power off the device, press the "Power, Bixby, and Volume Down" keys for around 10s; then let go of all and press "Volume Up".
Step 6. Let the program download firmware
When your device is in that mode, click "Next" to download firmware for it. Soon, the product will begin repairing your Android system automatically.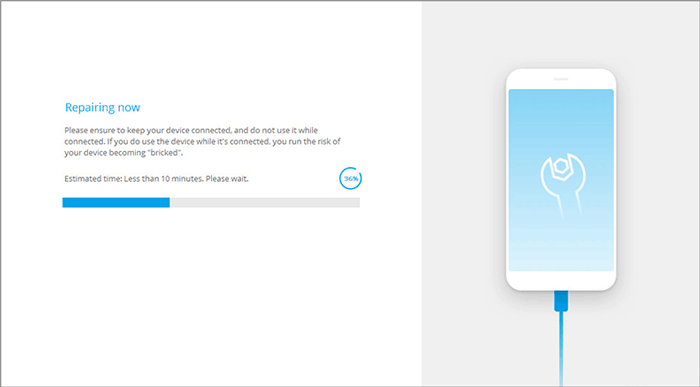 Calling It a Wrap
Unlike some diseases, the Android phone crash does not need to go through a gradual deterioration process but suddenly occurs without warning. This is a little bit overwhelming. Today, we have listed a dozen solutions that can be tried one by one. Frankly, if you want to see an immediate effect, Android Repair could be your best bet. Finally, please share this article on social media if you find it desirable.

Related Articles:
4 Feasible Ways to Get Out of Android Recovery Mode [2022]
Top 6 Methods to Cast Android to Windows 10 Easily
How to Install Android Apps from a PC? Make Life Easier!
Top 11 Tips to Fix "iPhone Keeps Crashing" without Delay
Android Phone Keeps Turning/Shutting off? You Can Now Fix It Like a Pro
Hot Tips to Restore Android Phone from Backup [Informative Tutorial]